Under-fire law firm Russell McVeagh is on the hunt for a new chief executive tasked with transforming its culture after a highly critical report from Dame Margaret Bazley.
Bazley has just released an 89-page report after interviewing 250 people to get to the bottom of allegations including that five summer clerks were sexually harassed over the summer of 2015/16.
The report found junior lawyers and other young staff were encouraged to "drink to excess" in that period, in a culture that had instances of crude, drunken, and sexually inappropriate behaviour.
Bazley noted failings in the firm's governance and policies, including no code of conduct, which she said contributed to poor management of the incidents.
Russell McVeagh chairman Malcolm Crotty said the board and partners were "deeply sorry" for the incidents of 2015 and 2016 and the impact they "had on the young women involved and our people".
Crotty also the firm would implement all recommendations of the review.
"We have apologised to the young women for the hurt and damage we caused. We
recognise that they have shown great courage and applaud them for this. Their actions
will result in meaningful change.
"We have made serious mistakes in the way we handled the incidents. We sincerely regret that these mistakes occurred and they point to a failure in some important aspects of our governance, leadership and management practices, and in our culture."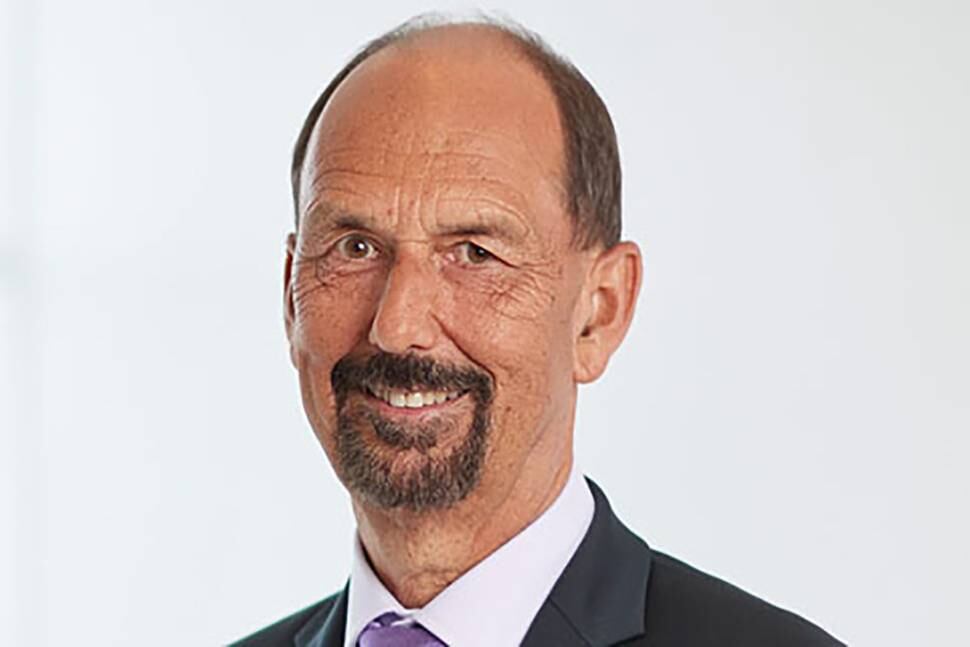 "We believed we had a speak-out culture and it is clear from this review that we were
misguided in this. We are committed to working with our people to create a true
speak out culture across our organisation.
"We are saddened that many of our people, across both our Auckland and Wellington offices, have not felt able to speak out and in some instances where [they] have, best practice has not been followed.
"We are determined to challenge every part of our management practice to ensure our people feel comfortable to speak out to ensure unacceptable behaviour is eradicated," Crotty said.
"Work is already under way on all issues. We will commit to having our progress independently reviewed as recommended by Dame Margaret," he said.
Crotty said the firm's chief executive Gary McDiarmid would retire at the end of the year.
"We have begun the search for a new chief executive who will have the skill set required to lead the transformational change that is required," he said.