The British-educated CEO of a venture capital firm was killed last week when his mobile phone exploded while charging next to his bed.
Nazrin Hassan, chief of Malaysia-based Cradle Fund was charging his BlackBerry and Huawei smartphones in his bedroom, according to reports online.
It is believed his mattress caught fire after one of his smartphones exploded, the Daily Mail reports.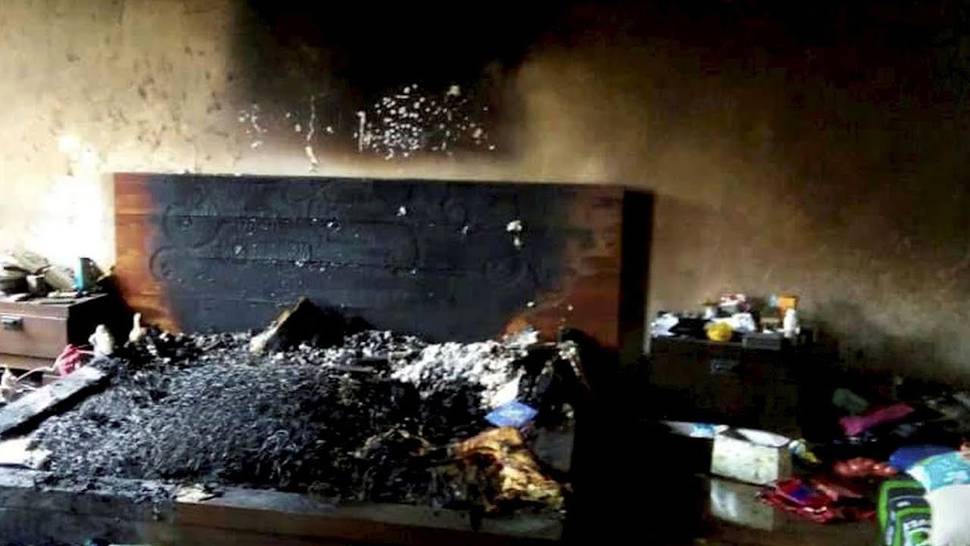 Cradle Fund said in a statement a post mortem found Hassan was killed from "blast injuries" caused by a mobile phone charging next to him.
Cradle chief operations officer Razif Aziz said in the statement: "Cradle has lost a visionary and creative genius, and the world has lost an amazing human being. Those of us who have been fortunate enough to know and work with Nazrin have lost a dear friend and an inspiring mentor."
According to the Malaysian Insight, Hassan's brother-in-law said the following in a message on social media: "He had two phones, one Blackberry and a Huawei. We don't know which one exploded. Who would have thought such an innocuous routine procedure is the reason three young kids will grow up without their father by their side."
Hassan received a Bachelor of Laws (LL.B hons) from the University of Buckingham in 1994.
He also completed his Master of Laws in 1997 at King's College London.
He was also a committee member of the United Kingdom Executive Council for Malaysian Students (UKEC).
Nazrin was appointed CEO of Cradle Fund in October 2007.
Last year, an 18-year-old girl was killed by her smartphone after it exploded while she was talking on it in India.
Uma Oram is said to have plugged the device in to charge and was speaking to a relative when the tragedy happened at her home in the eastern Indian state of Odisha.