NZME's Newstalk ZB is on top yet again - retaining its crown as the number-one commercial station overall across New Zealand and in Auckland.
The results from the first survey by research firm GfK also showed that Newstalk ZB presenter Mike Hosking again retained his position as the number one Breakfast show - for the ninth consecutive year.
"Summertime is traditionally more subdued for news, which makes the results for Newstalk ZB that much more pleasing," says NZME managing editor Shayne Currie.
"It's easy to be complacent about Mike Hosking but his result is incredibly impressive."
Newstalk ZB has also retained its number one position in Wellington and made strong gains in Christchurch. Currie expects this momentum to continue, ahead of a big news year.
Radio Sport enjoyed a boost in the survey - up to 181,000 listeners overall and growth in national share to 2.1 following a huge summer of cricket.
Overall commercial radio listenership has grown by 67,400, with listeners now hitting 3.39 million, figures which NZME chief commercial officer Matt Headland said were fantastic for advertisers.
"This is a great result for radio and its continued relevance for advertising as an effective medium to reach specific demographics," Headland said.
"We've had a solid start to the year, NZME continues to perform strongly in Tauranga, and is gaining momentum in Wellington and Christchurch, where we've worked hard to ensure we're delivering on radio.
"The results are particularly pleasing for Christchurch, which is up five percentage points in market share."
Headland said iHeartRadio has delivered incredible growth for NZME radio brands. Boasting 24 per cent growth year on year with over 749,000 registered users and an average of 2.8 million listening hours (up 27 per cent year on year) each month, radio listeners are definitely tuning in digitally.
"Mobile downloads of iHeartRadio are constantly increasing, now over 398,000, which is year-on-year growth of 118 per cent. That's resulted in a phenomenal result across our terrestrial brands via iHeartRadio (a 434 per cent increase year on year). It's a medium that advertisers are embracing because of strong audience engagement and its ability to target audience segments based on criteria such as age or location, to name two."
NZME's group director entertainment, Dean Buchanan, said the company's new music shows stood out for him this survey.
"The changes we implemented last year are delivering and setting us up in a strong position for 2018," Buchanan said.
"Specifically, I'm rapt with how our new shows are performing. The Hits' Sarah Gandy, Sam Wallace and Toni Street (Sarah, Sam and Toni) continue to go from strength to strength while Brodie Kane and Dave Fitzgerald (Brodie and Fitzy) on The Hits in Christchurch are off to a flying start.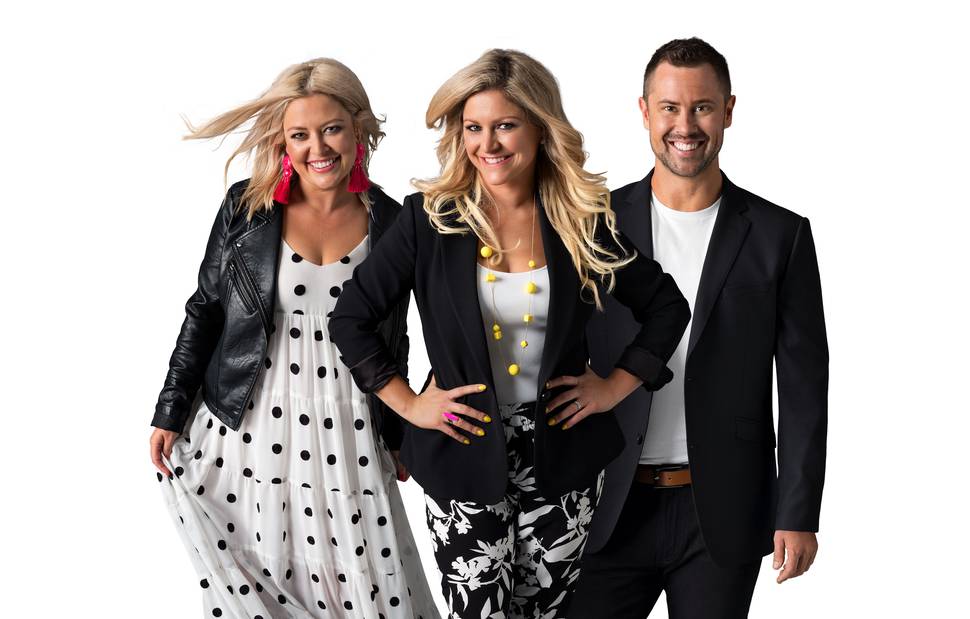 "Coast's new Breakfast show with Jason Reeves and Bernadine Oliver-Kerby has proven to be a great pairing – it's like they've always been on-air together, while Coast stalwart Brian Kelly's new show in Tauranga is performing extremely strongly."
Headland said NZME represented a strong proposition commercially: "NZME Radio and its Partners attract over two million listeners but when combined with our additional media platforms (print and digital), NZME reaches a sizable 3.2 million people across New Zealand."