Ellerslie Racecourse is getting a makeover with Auckland Racing Club spending $6 million on a new stable block which will be open to the public.
Seventy per cent of the old stable block will be demolished to make room for the new building, which will have space for 126 horses, a warm-up ring, veterinary boxes and an office, trainers cafe and function room.
Auckland Racing Club chief executive Paul Wilcox said the new stables would put Ellerslie on par with Australian courses such as Flemington and Randwick.
"The idea of this development is to bring race-goers and owners closer to the horses and even closer to the action," Wilcox said.

"The configuration of these open plan tie-up stalls will allow people to look at the horses both before and after racing, and gain a greater sense of the energy and passion that thoroughbred horse racing is all about – it's how it's done at some of best racecourses in the world and it's how it will be done at Ellerslie Racecourse."
The new facilities have been 18 months in the planning, driven largely by chief financial officer Tim Gillespie who said the development was important to future proof both Ellerslie, and racing in New Zealand.
The project architects are Auckland-based Young and Richards with Haydn and Rollett responsible for construction.
The new build has been designed based on the property's history, and will incorporate the original totaliser machine which used to keep a record of the total amount bet on each horse.
"The restoration and return of the totaliser facade is something I'm particularly thrilled about," Gillespie said.
"When the original totaliser machine was installed it was the first of its kind in the world, and although the original machine is no longer around, to have the reinstated facade as the development's focal point is tremendously exciting."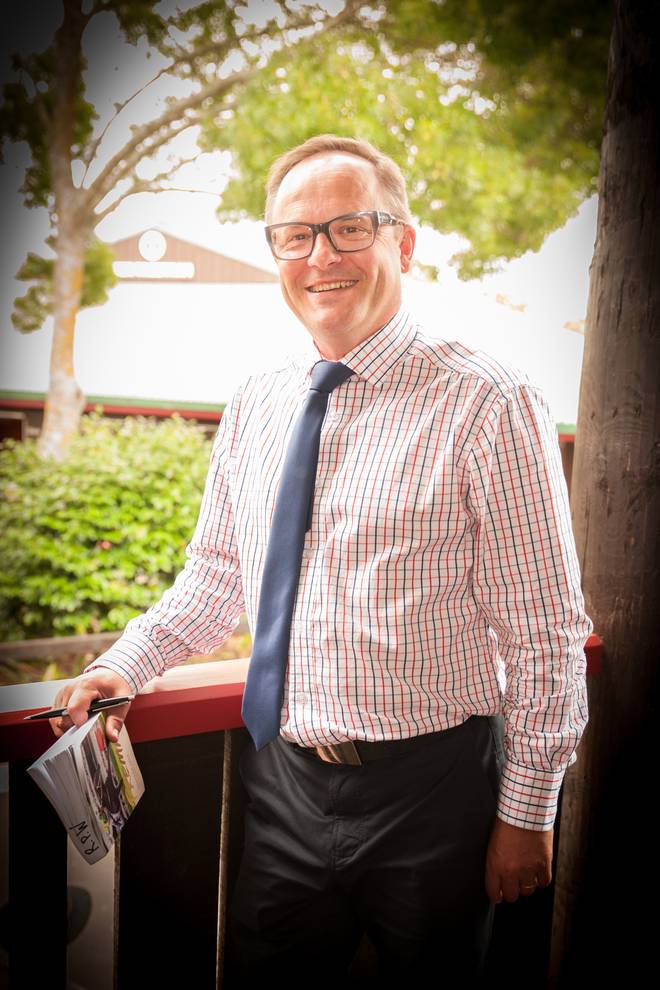 "We've worked closely with the architects to design a modern facility that suits the needs of trainers, owners and the public but also pays homage to our heritage and the great traditions of Ellerslie," he said.

Construction is due to start immediately and would be completed in time for November's Melbourne Cup meeting.