ASB chief executive Barbara Chapman has been named New Zealand Herald business leader of the year but faced tough competition from this year's finalists.
Geoff Babidge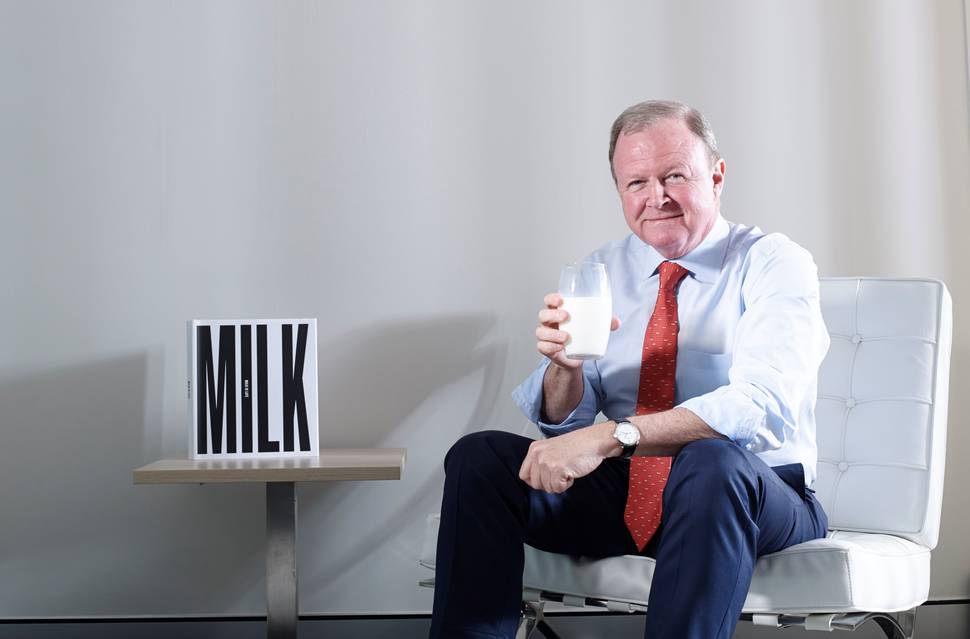 Geoff Babidge has steered his firm over a spectacular sharemarket rise this year.
Shares in the a2 Milk Company have skyrocketed 282 per cent in the year to date from $2.12 to $8.14 during yesterday's trading.
The dual-listed firm also grew revenue by 56 per cent in the last financial year and sold over a half a billion dollars of product.
Gross profit rose by 75 per cent, operating profit was up 160 per cent and, most importantly, net profit grew by 200 per cent to $91 million.
A former partner at Price Waterhouse, Babidge and his senior team have earned plaudits for a2's performance.
Oyvinn Rimer, senior research analyst at Harbour Asset Management, said in August that the company's 2017 result was a stellar achievement from its management.
"It shows they are very competent in navigating pretty tough market conditions," Rimer said.
When Babidge joined in 2010, the company had been around for a decade and its shares were trading for about 9c a piece.
a2 announced earlier this month that Babidge will retire next year.
It has appointed airline executive Jayne Hrdlicka to the role of managing director to succeed him.
Russel Creedy
Russel Creedy has overseen a remarkable turnaround at Restaurant Brands and an expansion which has seen it take on new brands and move offshore into Australia and Hawaii.
In April 2016 it expanded into KFC in Australia and in March 2017 bought the largest fast-food operator in Hawaii.
The acquisition made it the sole Taco Bell and Pizza Hut franchisee in Hawaii, Guam and Saipan.
Restaurant Brands New Zealand lifted first-half profit 41 per cent after the fast-food operator expanded its footprint in Australia and Hawaii.
Net profit at the Auckland-based company rose to $19.1m in the 28 weeks ended September 11, from $13.5m a year earlier. Sales jumped 51 per cent to $386.1m.
First-half profit excluding non-trading items lifted 27 per cent to $20.2m and the company said it expected full-year profit on that measure of about $40m.
Restaurant Brands holds the rights to the KFC, Pizza Hut, Starbucks Coffee and Carl's Jr brands in New Zealand and has recently turned its focus to overseas expansion to drive future earnings growth.
Since taking over as chief executive in 2007 South African born Creedy has managed a successful brand refresh for KFC and the addition of the Carl's Jnr burger chain.
Rod Duke
Briscoe Group has been notching up record profits almost as frequently as it is advertising a sale.
The retail group — led by veteran chief executive Rod Duke — is a strong performer in a sector under siege from online shopping.
That doesn't mean it doesn't face challenges and the company's share price has come under pressure after a squeeze on margins in its half-year result in September.
Duke acquired Briscoes in 1990 and still owns more than three-quarters of the wider group, which runs Briscoes Homeware, Living & Giving and Rebel Sport in New Zealand.
The company, which floated on the New Zealand stock exchange in 2001 and became dual-listed across the Tasman in July, notched up its seventh record annual profit in the year to January.
Net profit rose 26 per cent to $59.4 million and Duke said it was because Kiwis are sick of "cheap rubbish".
Duke said part of the Briscoe strategy is knowing its customers and knowing what motivates them and surveys show that retail brands like Rebel Sport and Briscoe have a strong top-of-mind awareness.
Jeremy Moon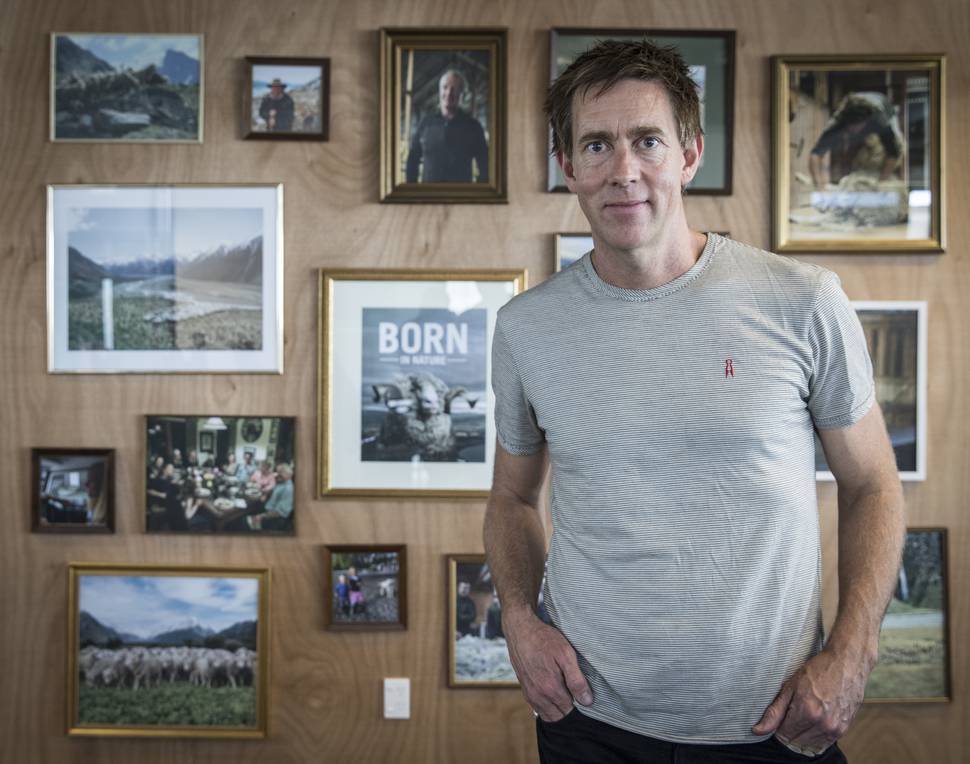 Icebreaker founder Jeremy Moon sold the company he started 22 years ago for more than $100m in November.
Moon, in his late 40s, described the deal as a once-in-a-lifetime opportunity.
He will stay on with the merino wool clothing company following the purchase by New York Stock Exchange-listed VF Corporation, which owns The North Face, Timberland and Vans.
While the purchase price was not disclosed, VF Corporation needs Overseas Investment Office approval to buy Icebreaker, meaning the deal is worth at least $100 million.
The father of four told the Herald earlier this year that he has always been entrepreneurially minded, but didn't originally set out to start a business.
At age 24, Moon stumbled across a merino farm and was so inspired by the experience that he had to create his own garments.
He didn't know how to make clothing, but always asked a lot of questions.
"In the back of my mind I was ready to leave my research job - I've always been entrepreneurial as a kid - and I was looking for a ticket to live an international life. So I made Icebreaker that ticket."
Grant Webster
Tourism Holdings chief executive Grant Webster has led the company through several years of strong growth, in the past year reporting a 24 per cent rise in profit to $30.2 million.
Webster has been in the top job at THL for nearly a decade and in that time the company has adapted to meet changing demand for motorhomes and other attractions in this country and expanded aggressively overseas.
Tourism is on a roll in this country but THL under Webster has been well positioned to take advantage of the boom.
The sharemarket has acknowledged this with shares up almost 60 per cent over the past 12 months.
The company has also attracted overseas interest with China's Citic Capital building a stake of more than 7 per cent.
Webster is also chair of Tourism Industry Aotearoa which faces the sensitive job of dissuading the government from imposing a tourist tax.