Queenstown's high-end Millbrook Resort has won planning approval to add nine golf holes and 42 home sites on neighbouring farmland.
Millbrook's $45 million expansion – expected to start early next year – is hailed as a game-changer for Queenstown as well as the golf resort.
By adding nine holes to its existing 27, it becomes the only New Zealand resort offering two 18-hole courses and provides an excuse for visiting golfers to add an extra night to their stay, director of golf Brian Spicer says.
What's also exciting Millbrook is the stunning, unique topography of the farmland, including a proposed green that's likely to provide the highest golf in NZ, at about 485 metres above sea level.
Its expansion arises after it bought 67-hectare Dalgleish Farm, west of its Coronet Nine course, in 2014.
After Millbrook's Japanese owners gained Overseas Investment Office approval, it's been locked in planning discussions with Queenstown's council.
In October, the council approved an extension to the Millbrook Resort Zone, subject to appeals.
The only appeal's a minor one from Millbrook itself, which is expected to be resolved quickly.
Like the Coronet Nine, which opened in 2010, the extra nine holes have been designed by Arrowtown-based ex-golf pro Greg Turner and his Scotland-based associate Scott Macpherson.
Much of the new nine will occupy "perhaps the most spectacular landscape at Millbrook", Turner says.
More than 20ha will be retained as working farm-land, while the historic woolshed will be rebuilt and relocated to a paddock by Malaghans Road.
Parts of Mill Stream, which also runs through the Coronet Nine, will be widened, and an 1860s farmhouse will be kept and added to.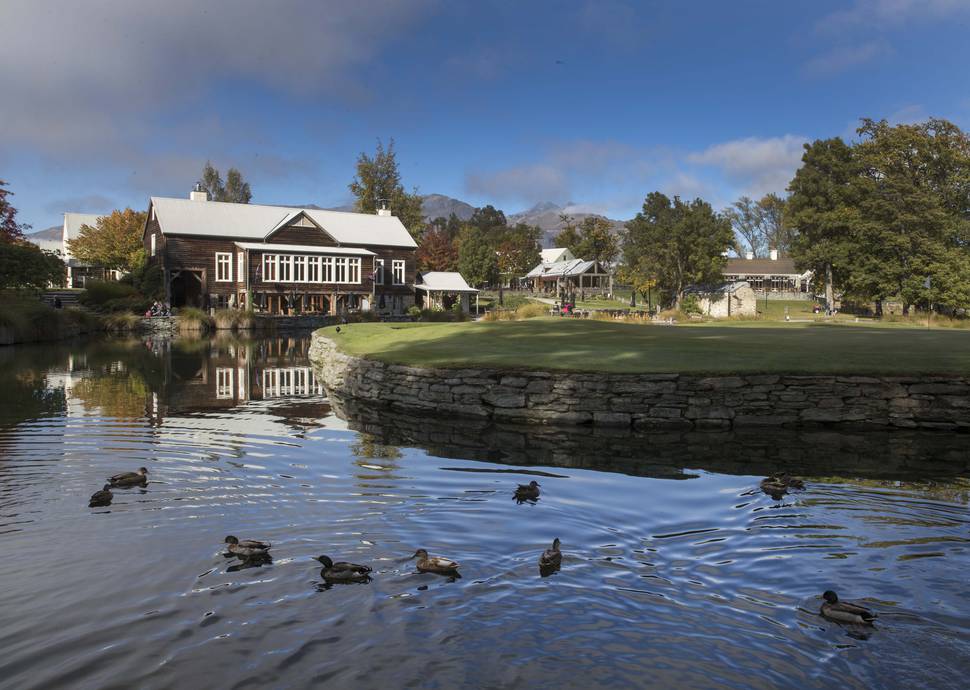 Property and develop-ment manager Ben O'Malley says the dev-elopment will retain an agrarian style, thanks to the rustic open farm areas scattered around the course.
The upper plateau will host 24 home sites and the lower slopes a further 18.
Going by nearby Millbrook sales, O'Malley expects sections to fetch at least $1.5m each.
"As one of the largest employers in the region, this new development will ensure that Millbrook Resort continues to make a very significant contribution to the local and national economy," he says.
It's expected the new holes will be open for play in four summers' time.
- Mountain Scene