Want to know what it's like inside one of New Zealand's most lavish residences, said to be the most expensive to hit Auckland's market so far this year?
Take a tour of this Herne Bay villa owned by business couple Geoff and Justine Ross, being marketed by Graham Wall with a potential price tag of $20 million-plus.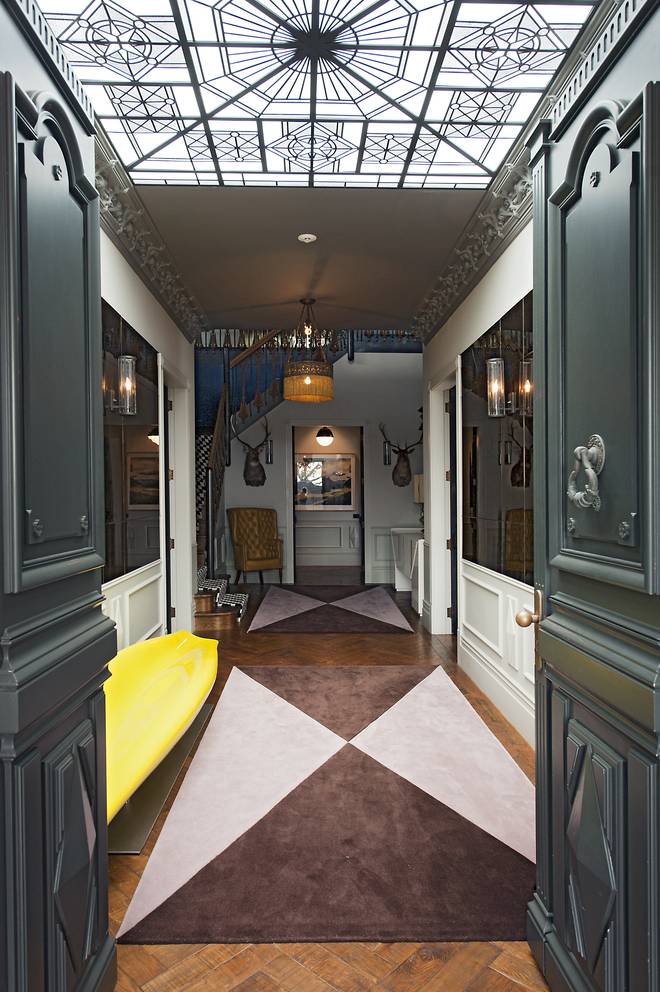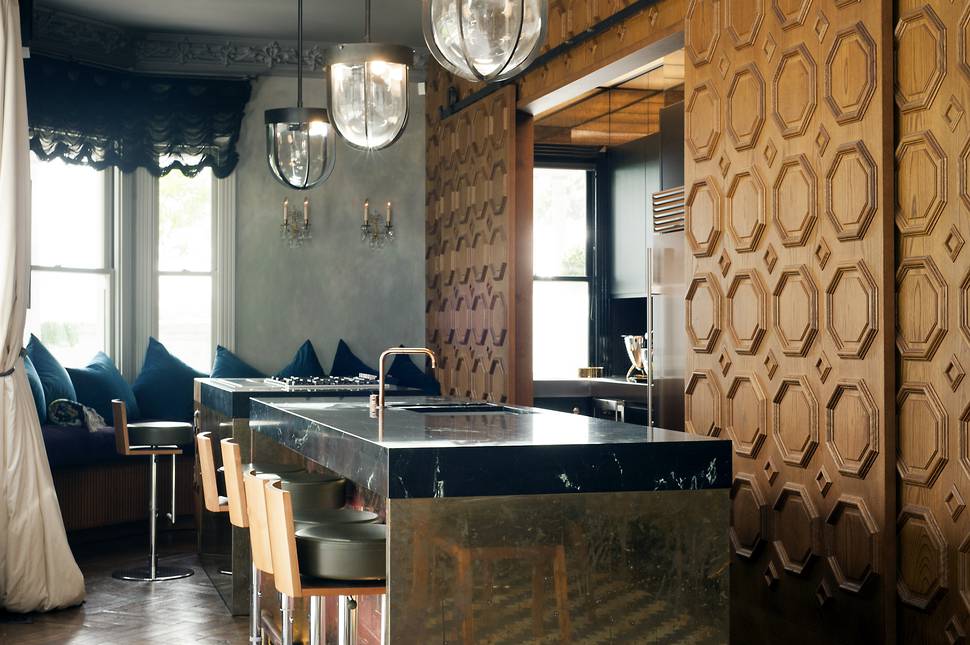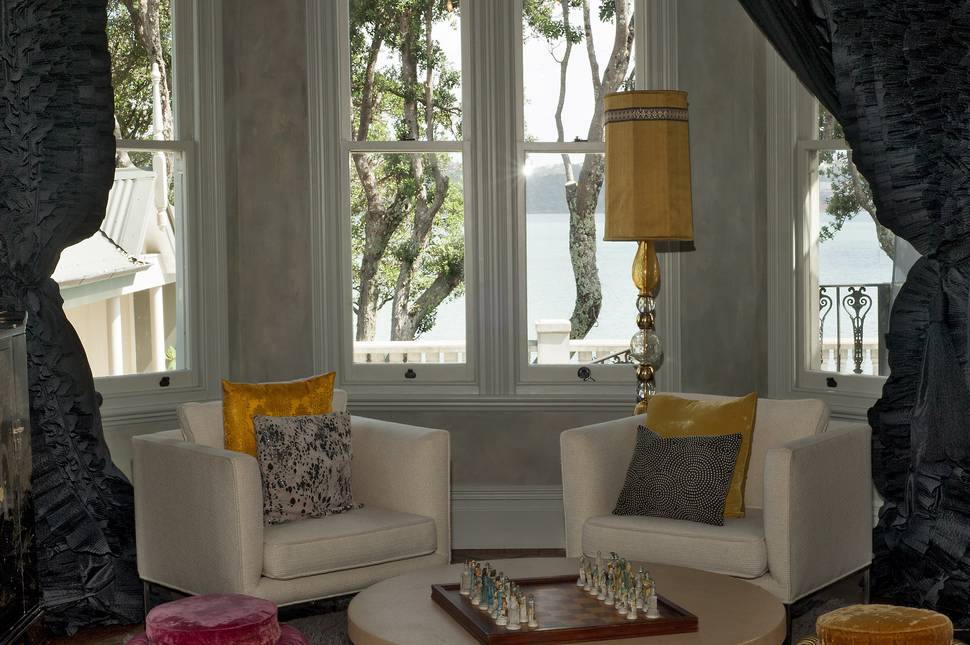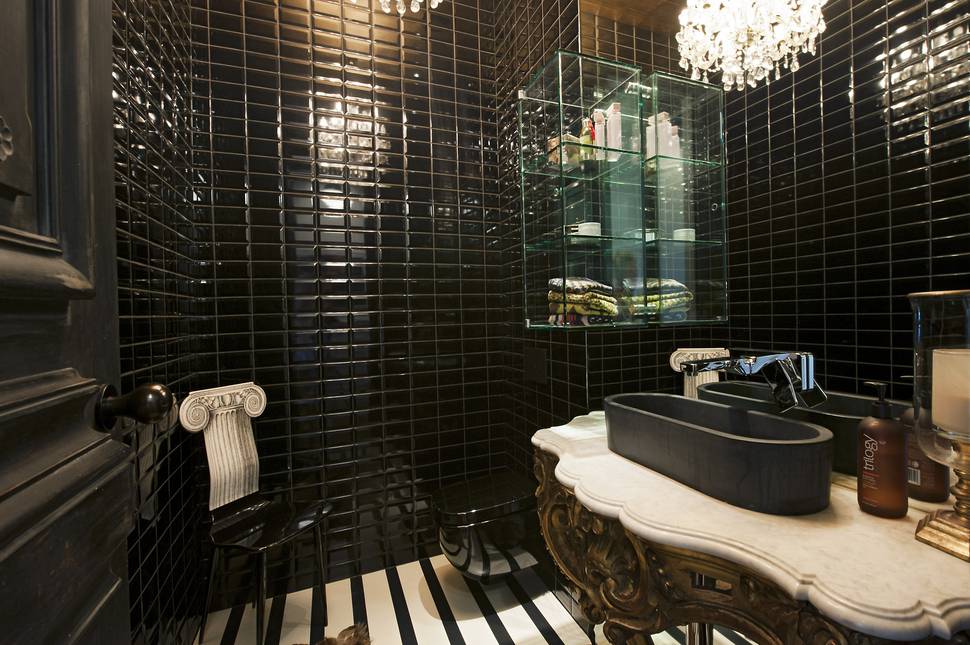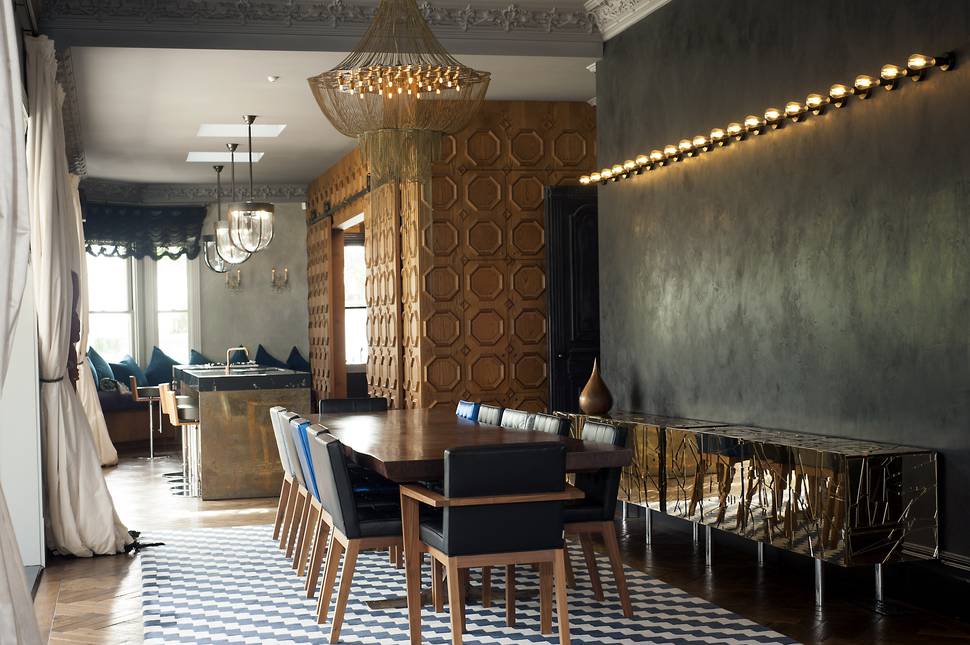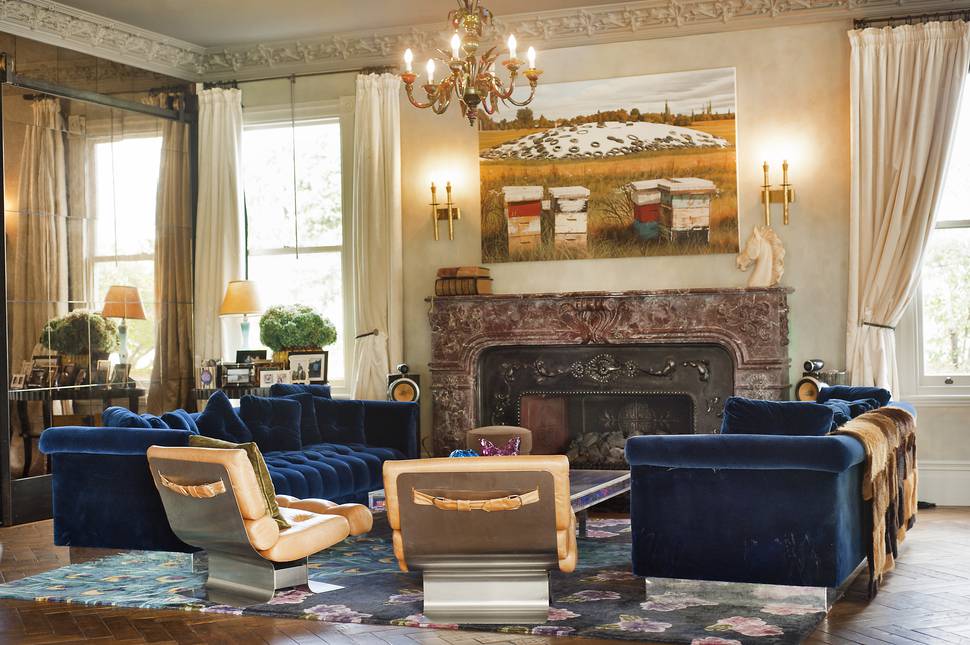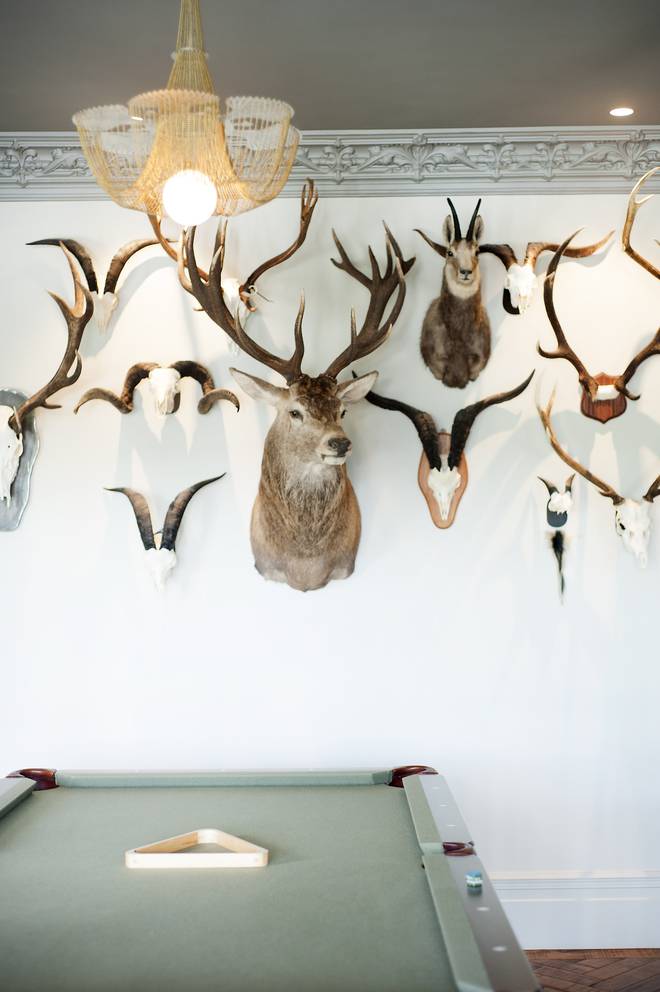 The Ross family bought the house from the Sultan of Brunei some years ago but have spent around $4m doing it up in a style Justine Ross described on the weekend as "shabby chic with modernist undertones."
Wall said the stately 1910 villa is the most expensive Auckland house listed this year.
The two-level weatherboard home at 8 Wairangi St last sold for $8.4m in June 2008.
The house has a distinctive interior decor with vivid wall colours, purple carpet, bespoke joinery, a stuffed peacock perched in the games room and many wall-mounted game trophies shot by the family.