The property once called Westbury is now called Te Hihi
Tenders close later this month for the 33-hectare Auckland farm owned by Eric Watson's international private investment company, Cullen Investments.
Watson is founder and executive chairman of Cullen with investments spanning from lingerie with its Bendon brand to sport with the Warriors, bloodstock and hospitality with Soul Bar and Bistro.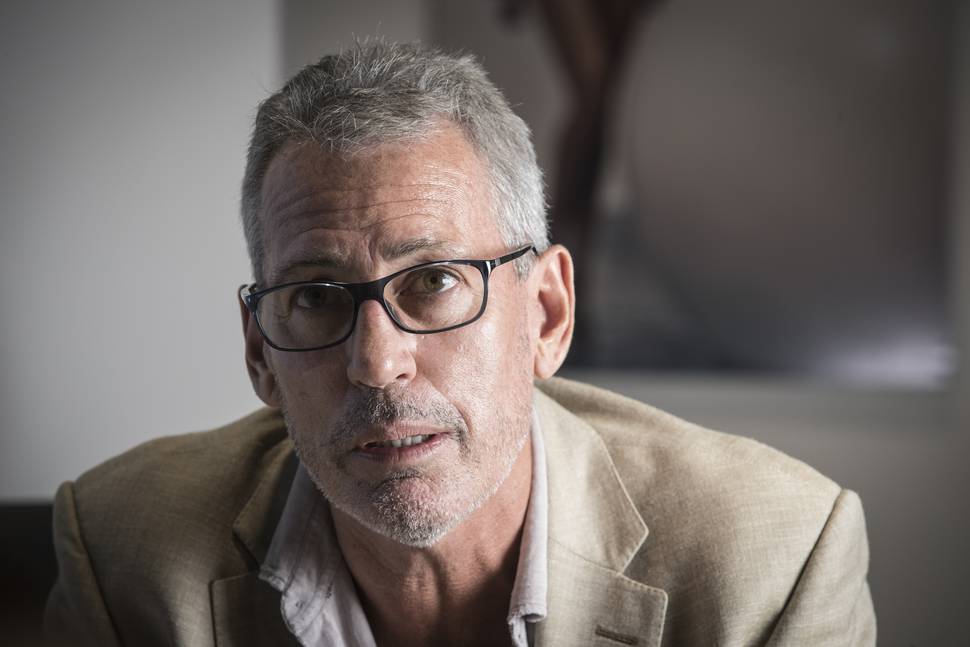 The Karaka farm was previously known as Westbury Estate but it is being marketed as Te Hihi Estate.
Sotheby's International Realty advertising says tenders close on February 23.
Property records show 435 Batty Rd is owned by Cullen Investments, which is owned by parent company Cullen Business Trust.
The 33ha property with a six-bedroom house has been marketed for sale for a number of years.
For example, in 2010, the Herald reported: "The five-bedroom lifestyle compound in Karaka is being marketed by Colliers International and a tender for the property closes on August 25. But unless you've got a cool $10m to spare, don't bother browsing."
The property is also a wedding venue, advertised for hire at $5000/day.
Te Hihi is also marketed as luxury accommodation.
The NBR Rich List said Watson has a $420 million fortune.
Sotheby's says the homestead has six bedrooms with a fully self-contained guest wing. A private artesian spring-fed lake overlooking private golf course has a fountain. The place is advertised as being a 35-minute drive from Auckland's CBD.
Development opportunities are also flagged.
"Also on offer, giving opportunities for expansion or creating your own income stream for the future, are four additional approved titles that have been consented ... meaning a total of seven potential titles are available all up," marketing says.
Cullen has interests in the United States, United Kingdom, Australia and New Zealand.
"Market sectors cover fashion retail, financial services, agriculture, real estate, and sports and entertainment. Cullen Investments has its origins in a start-up founded by Mr Watson in 1988," the business says.