South Korea wants to create an "ultra-fast" train it hopes will be able to carry passengers at almost the speed of sound.
Officials in the capital Seoul hope the near-supersonic mode of transport will be able to travel more than 620mph (997.7km/h) - drastically reducing journey times in the country, according to Daily Mail.
It would operate inside a 'low-pressure tube' and, if development proves successful, could travel along at twice the speed of magnetic levitation trains - currently the fastest in the world capable of reaching 268mph (431km/h).
According to the Korea Times, the train will almost reach the speed of sound just over - 767mph (1234km/h).
The Korea Railroad Research Institute said: 'We hope to create an ultra-fast train, which will travel inside a state-of-the-art low-pressure tube at lightning speeds, in the not-too-distant future.
"To that end, we will cooperate with associated institutes as well as Hanyang University to check the viability of various related technologies called the hyper-tube format over the next three years."
"Many countries such as the United States, Canada, and China are competing to take the lead in this futuristic technology and we will also try to preempt our global rivals.
"The government has focused on interdisciplinary research and this will be the biggest effort we are working on to develop a representative future technology."
It comes months after it emerged that Hyperloop, a futuristic transit system that allows travellers to reach their destinations at high speeds, is coming a step closer to reality.
Los Angeles-based start-up Hyperloop One has started construction on a development that could potentially become the world's first Hyperloop transport system.
The first tube of "DevLoop", which looks set to become the first full Hyperloop system, has been successfully installed in a desert in North Las Vegas.
Hyperloop is essentially a long tube that has had the air removed to create a vacuum. The tube is suspended off the ground to protect against weather and earthquakes.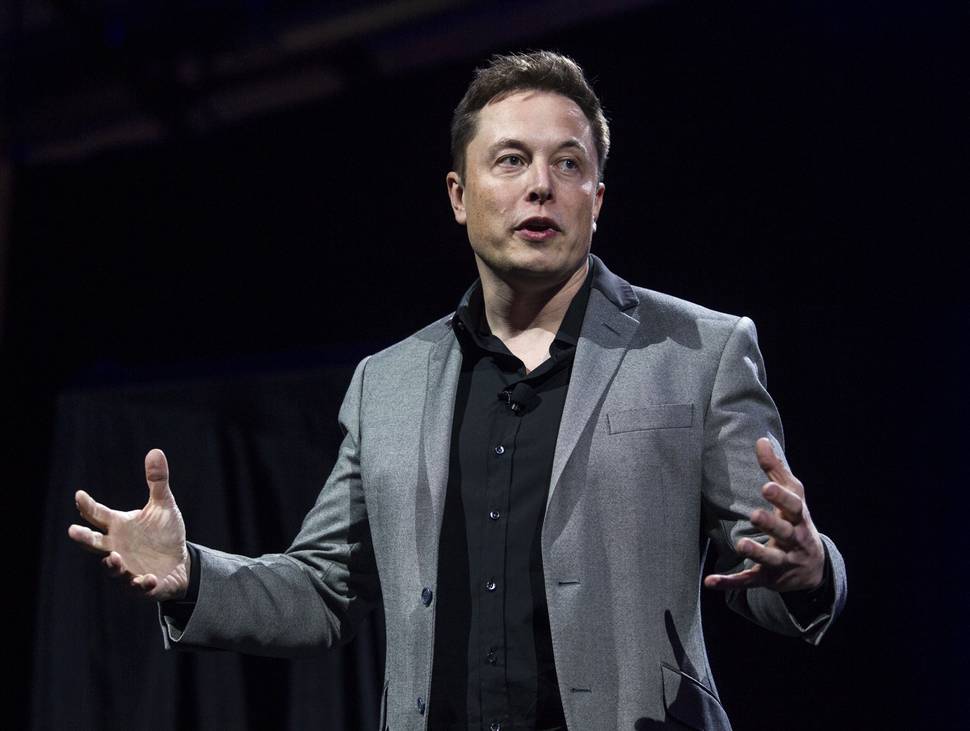 Earlier this month Dubai officials announced a deal with Hyperloop One to study the potential for building a line linking it to the Emirati capital of Abu Dhabi within the next five years.
Danish architecture firm Bjarke Ingels Group (BIG) and Hyperloop One are working along with engineering and architecture firms AECOM and Arup to introduce the world's first Hyperloop in Dubai.
There are also hopes that the technology can be brought to Britain, with London, Edinburgh, Cardiff and Liverpool among cities earmarked for the ultra fast links.
The concept of the Hyperloop is that you step into a kind of subway car that levitates on a small cushion of air. Then, when the car closes, all or most of the other air is taken out of the tunnel, reducing the drag and friction that would otherwise build up in front of the car, slowing you down as it traveled.