A piece of New Zealand's finest history and home of a world renowned marine biologist is on the market for the first time in more than 50 years.
The modest four-bedroom, hillside property in Leigh, north of Auckland, was owned by the father of marine conservation Dr Bill Ballantine, who fought to establish the country's first-ever marine reserve on Goat Island in 1977 - within a stone's throw of the home.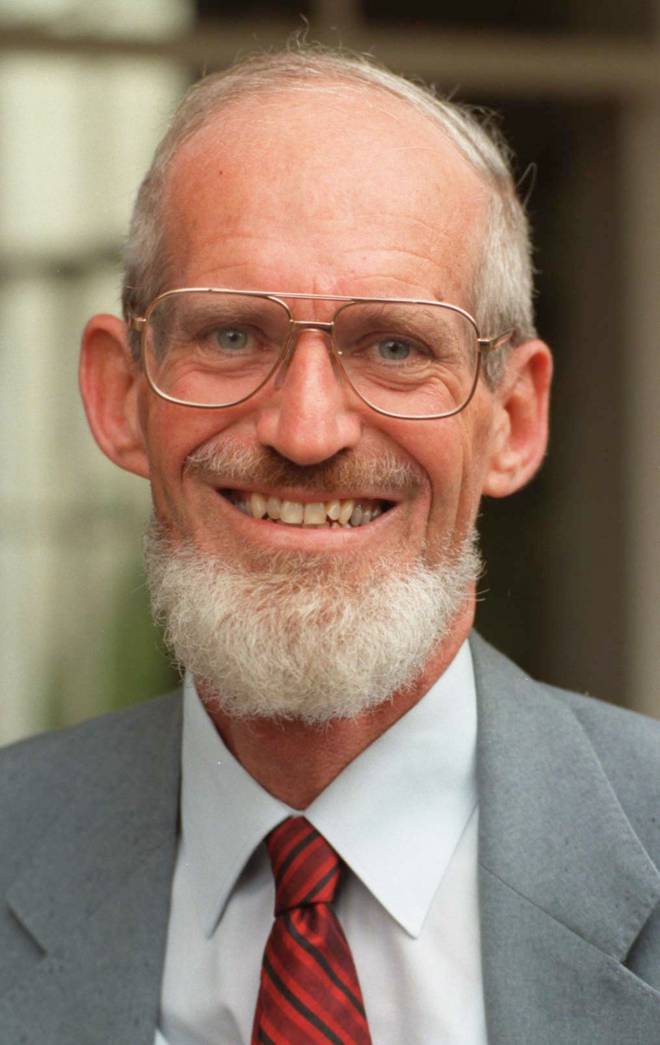 Ballantine's children have decided it is now time to part with the property where their father lived for more than 50 years before he died in November 2015.
"We have amazing memories of growing up there. You could open all the doors and we would just disappear and play in the creek or the trees. Mum put a bell on the deck and they used to ring it when it was lunch time," said daughter Mary Ballantine, who lives in Leigh with her family.
"Dad absolutely loved the property. He always said 'you'll never take me out of here unless in a coffin."
In 1964, when Ballantine arrived in Leigh, a simple hut existed on the 1.4 hectare site.
He later extended the two bedroom Lockwood to a four bedroom family home with a garage. There is also a sleepout.
The home was a hub of activity for bright minds, having hosted academics, travellers, nature photographers and government officials including Minister for the Environment Dr Nick Smith
"We got to be part of everything. I even remember going to talks and meetings where people would throw things at him and swear because he wanted to protect the environment. And now it's the opposite."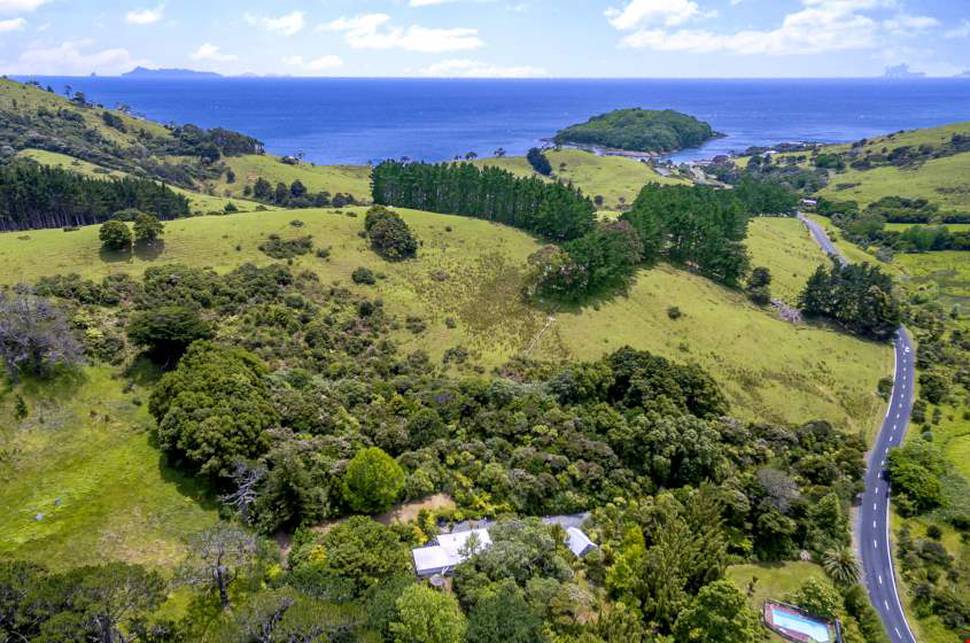 The property is a marine lover's dream, within walking distance of Goat Island reserve and University of Auckland's Leigh Marine Laboratory, where Ballantine was the first and longest running inaugural director.
"Dad would take us to the water as really little kids and he would tell us what every creature was under every rock and in the sea," said Ballantine.
The property's latest CV of $620,000 was recorded in 2014.
Homes.co.nz, which provides a range of property data, estimated the property could sell for $920,000 in today's market.
The cottage is situated amongst native bush, protected by its classification under the Auckland Unitary plan Outstanding Natural Landscapes Overlay.
Barfoot & Thompson agent Nev Anderson said the overlay requires the property owner to maintain the nature and character of the area.
"Someone wanting to build a larger dwelling shouldn't have any problems as long as they get council consent."
According to the Auckland Council, restrictive rules apply to iconic wilderness areas as such, valued for their natural scenic qualities and absence of human change.
Rules include consent being required for activities that may affect the natural character of the area, such as significant buildings, earthworks or clearing vegetation.
Existing farming activities including maintenance of tracks and fence, are permitted.
Ballantine was previously quoted as saying: "Material things have never been important to me and if I really want to feel like a decadent millionaire, then all I have to do is allow myself two fried eggs for breakfast."
This is a fitting description of the modest property which by-and-large remains in its original condition.
"My dad was not into money or greed, he was very humble. My parents weren't into grandeur they hated all that sort of thing," his daughter said.
Ballantine achieved many milestones in his career while living at the property, including being made a member of the Order of the British Empire in 1994 and winning the Goldman Prize in 1996 - often referred to as the Nobel Prize of Environmentalism.
The family had been approached many times in the past by people wanting to buy the property.
"Dad would always shut them down," Ballantine's daughter said.
"You could have offered him a billion dollars and he still wouldn't have moved."
Anderson said the property had generated a lot of interest from locals as well as others from around the country.
"Bill is such an important part of local and national history but above and beyond what the property is and who he was, it is just magnificent."
Goat Island remains one of the world's few "no take" reserves renowned for its abundant marine life and attracts 375,000 visitors a year.