Residents of a leaky Auckland apartment block projected to cost $14.5 million to fix have been told a meeting today is "not a time to be throwing knives into people's backs".
Bronwen McPherson, chairwoman of Browns Bay's Bay Palms apartments' body corporate, wrote of the 4pm meeting where owners will discuss the cost of fixing their places.
"This meeting is not a time to be throwing knives into people's backs, but rather
to understand what has to be done and to move on with it," she wrote of potential conflict between people at the meeting.
One owner told the Herald of the deep distress many elderly apartment owners felt about their plight, how costs had risen substantially, some residents were widows without much money, that she personally felt bullied into paying the huge amount and how some residents had already sold their places to escape.
The apartments are at 30 Bute Rd and 27 Inverness Rd and today's meeting is at the Browns Bay Bowling Club, Beach Rd.
The notice of meeting showed a total project budget of $14,525,955.79. Already, a remediation fund of $5,280,990.65 has been raised but today owners will vote on more than doubling that.
A further $6,339,773.98 is needed for the work to go ahead, according to the owners' notice of meeting from Tom Wilson, the body corporate manager at Strata Title Administration.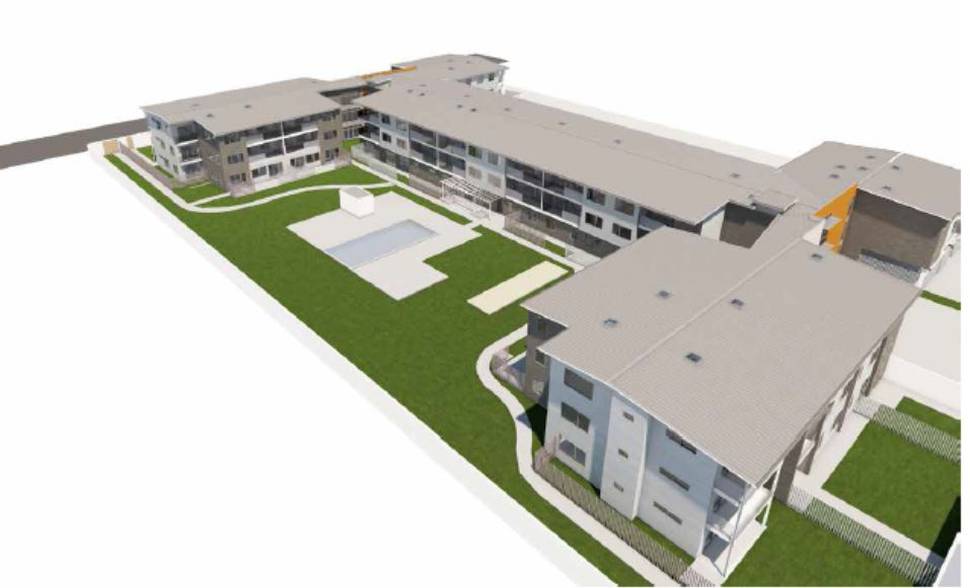 The Government is also contributing: $2,905,191.16 from the Ministry of Business, Innovation and Employment via the Financial Assistance Package, Wilson's letter showed. That package is a Government's programme aimed to alleviate financial issues for people with leaky places.
The meeting will vote on raising the $6.3 million and the letter spelled that out: "To consider resolving that the body corporate levies all owners an amount of $6.34 million including GST, for additional costs to the remediation project, to be levied on all owners by utility interest, and taking into account the anticipated contribution from MBie via the Fap scheme, and sets a levy due date as 1 February 2017."
McPherson described a difficult situation.
"This is a very important EGM for us all. Every one of us is affected by the damage done to our homes. We are all in the same boat, and are all horrified by what it is costing to repair the building," she wrote.
"I ask that you conduct yourselves in a professional and polite manner, giving every speaker the respect that they deserve."