Farmers in quake-battered North Canterbury are rallying together, pitching in for supplies, sharing gear, and helping on damaged properties.
When the giant magnitude-7.8 quake hit on Monday morning, there were fears it could have smashed the Amuri Irrigation Scheme, which takes water from the Waiau and Hurunui rivers, and greens farms in the area.
But engineers carried out detailed checks over the system yesterday and gave it the all-clear.
"We came through it bloody well, to be honest," Andrew Barton, general manager of Amuri Irrigation Company, which runs the scheme, told the Herald.
"We have shut the water off for a few days just to have a look at a couple of places in a bit more detail, but we're actually very happy with how it came through."
Some farmers around Waiau, however, have suffered significant damage to milking sheds, properties, and equipment.
Cheviot farmers have gone through three years of drought.
Many of them had water tanks topple in the jolt and the water cut off.
Emergency services have also been trying to contact farmers in more remote areas cut off by landslides and rockfall to check on them.
Federated Farmers has been working with farmers, Civil Defence, MPI and the local councils since the earthquake struck just after midnight Monday.
Lynda Murchison, president of Federated Farmers North Canterbury, said they are the primary contact point for offers of help to support farmers and rural communities.
A 0800FARMING (0800 327 646) number has been set up for requests for assistance and offers of help, which Federated Farmers is coordinating.
"This is available to people in the towns affected, as well as farmers needing assistance," Murchison said.
Federated Farmers says it has been "inundated" with offers of help from farmers close to those in the affected areas.
"We will take them first, it's logistically much easier and we know them so we can match people well," Murchison said.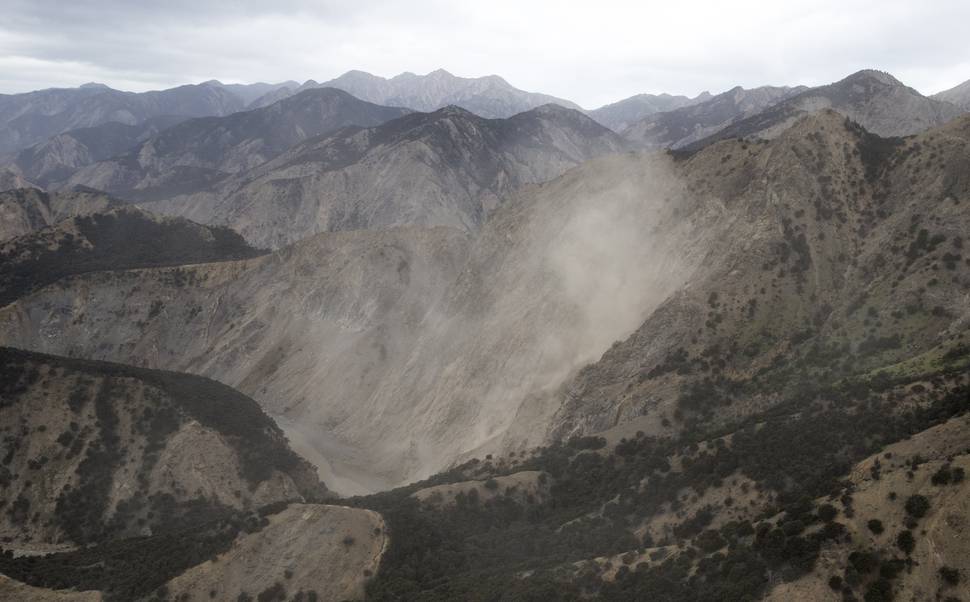 "On farm, we need skilled farmers who can do jobs without supervision, are self sufficient and can work in a stressful situation."
Environment Canterbury is advising farmers affected by the North Canterbury earthquakes to take a pragmatic approach to deal with issues that could have environmental effects.
It has asked farmers to act smartly when having to dispose of milk or dealing with stock access to waterways.
Any farmers unsure on how to deal with the effects of any activity should contact Michael Bennett, Land Management Advisor for the Hurunui-Waiau Zone.
ECan says it wants farmers to have the best possible advice to mitigate effects as they deal with damaged infrastructure.
"We can support landowners to take the actions required to look after themselves, their property and their stock," it says.