Ever dreamt of owning a home by the water in north Queensland?
Now could be your chance to pick one up for a bargain.
This award-winning waterfront mansion tucked away in the Daintree Rainforest north of Cairns is going under the hammer at the end of the month with strict instructions from the owners to sell.
The six-bedroom Charles Wright-designed Australian masterpiece has been on the market for three years, originally listed for A$15 million before being reduced to A$8.8 million.
Now, the owners, Rodney and Marider Perry, have gotten rid of price expectations altogether, with selling agent Nicolette van Wijngaarden of Unique Estates saying that they haven't given her an indication of a reserve price for the upcoming auction as they just want it sold.
"They want to put a line in the sand," van Wijngaarden said.
"They want to reduce their property portfolio and this is no longer a place they have much time to spend at."
The online listing states that the property "will be sold on the day". Van Wijngaarden said that she can't predict how much, or how little, the property will sell for but she did say it had garnered some attention, particularly from overseas buyers.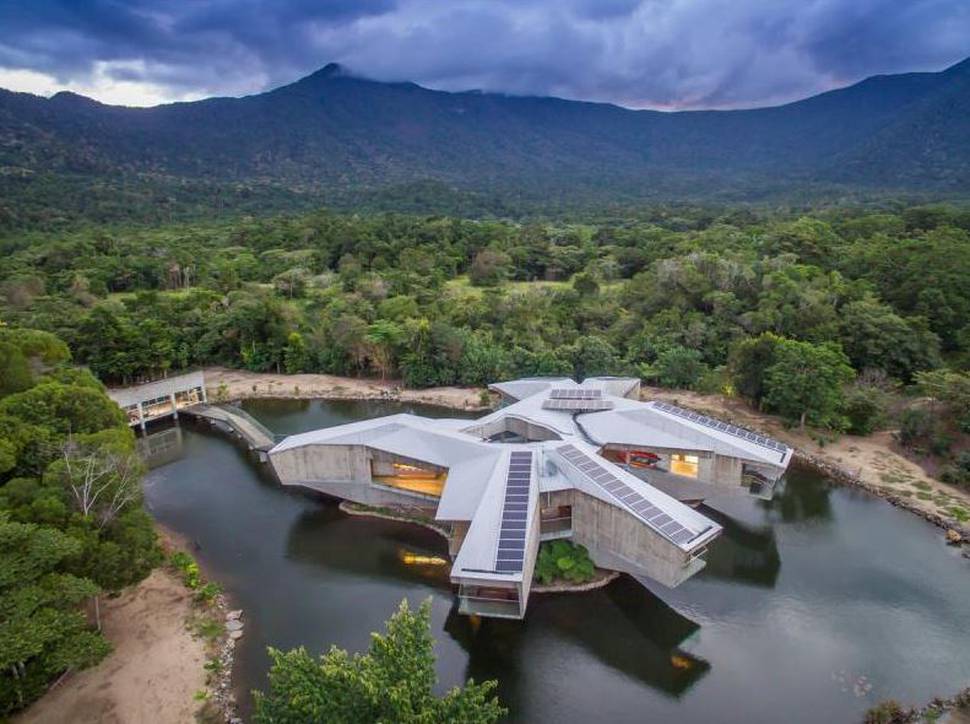 Mr and Mrs Perry originally bought the 40 hectare plot at 3726 Cape Tribulation Rd, Cape Tribulation for A$1.725 million in 2006. According to van Wijngaarden, the cost of building the home would have probably been close to A$15 million.
In 2014, the property won the Queensland Architecture Award.
Van Wijngaarden described the home, named Alkira, as "spectacular" with its major selling point being its envied location in the heart of the Daintree including access to a private beach shared with just two neighbours.
She hopes it could be sold to a boutique hotel group or a business who can enjoy it for corporate events or retreats.
The auction will be held on November 30 at the Mariott Resort & Spa in Surfers Paradise. Van Wijngaarden said she is "hopeful" it will be sold on the day for a good price.