It's known as the Bubble Palace where its owner, fashion designer Pierre Cardin, has hosted the rich and famous since the early nineties.
Now it can be yours.
But just like the home looks like something from the space age, the price tag is also out of this world.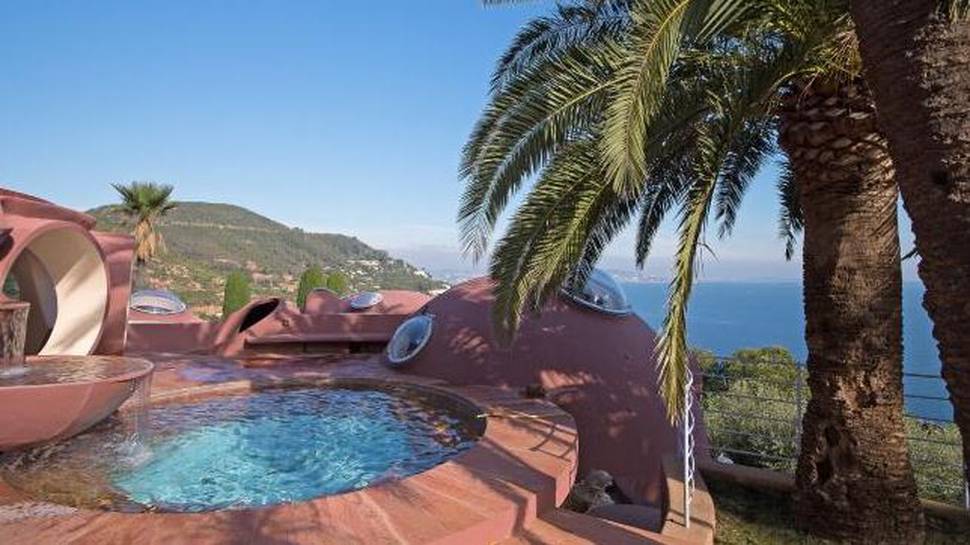 The ten-bedroom home is listed for 350 million euros which works out to about $536 million New Zealand dollars.
It was designed by Hungarian architect, Antti Lovag and built in 1979 and then bought by Pierre Cardin in 1991.
The home, which is listed through Christie's International Real Estate, sits on a 8500 sq m estate which overlooks the Mediterranean Sea.
There are three swimming pools plus a 500-seat auditorium.
The home is described as a cluster of bubbles with its bedrooms decorated by contemporary artists.
It is located in the French Riveria.