The latest Apple iPhone 7 rumours suggest that a Pro model will launch in September, with dual cameras.
We'll see what materialises in September, but the dual camera system is a clever workaround for the physical limitations smartphone makers face, with small sensors and fixed-aperture lenses.
What's more, dual-camera phones are available already, from Chinese electronics giant Huawei. It's P9 debuted earlier this year and I've been using the larger Plus sized model for a while now to take pictures.
Long story short, the Huawei P9 Plus is still rather good. It's forte is low-light snaps but performs well in bright situations too, with the two 12 megapixel sensor (one colour, one black and white) cameras that the Chinese company co-developed with German photography icon Leica.
The laser-assisted autofocus is fast on the P9 Plus, meaning you'll rarely miss a shot.
While you get lots of detail out of the P9 Plus, the colours can be a bit muted but this can be tweaked to liven up images. Video maxes out at 1080p, not 4k, but 60 frames per second makes for good images especially if you remember to enable the camera stabilisation which for some reason isn't turned on by default.
Camera and lens testing geeks DXOmark gave the P9 with an overall score of 80. This is some way off two of the top performers in DXOmark's rating, HTC 10 and Sony Xperia X Performance, but a solid score nevertheless.
Huawei is up against some established, experienced and well-resourced competition when it comes to mobile phone photography in other words.
Not just from Sony, but from Korean arch-rival Samsung which released the Galaxy S7 before the P9 which along with Sony's and HTC's flagship devices also scored 88 in DXOmark's ratings.
Images from the GS7 are sharp and detailed, with great contrast and colours. And, the GS7 shoots 4K video which looks very good indeed.
You won't go wrong with either phone though, for photography. Mobile phone snappers have never had it so good, and the Huawei P9 and Samsung Galaxy S7 are unlikely to disappoint in either case.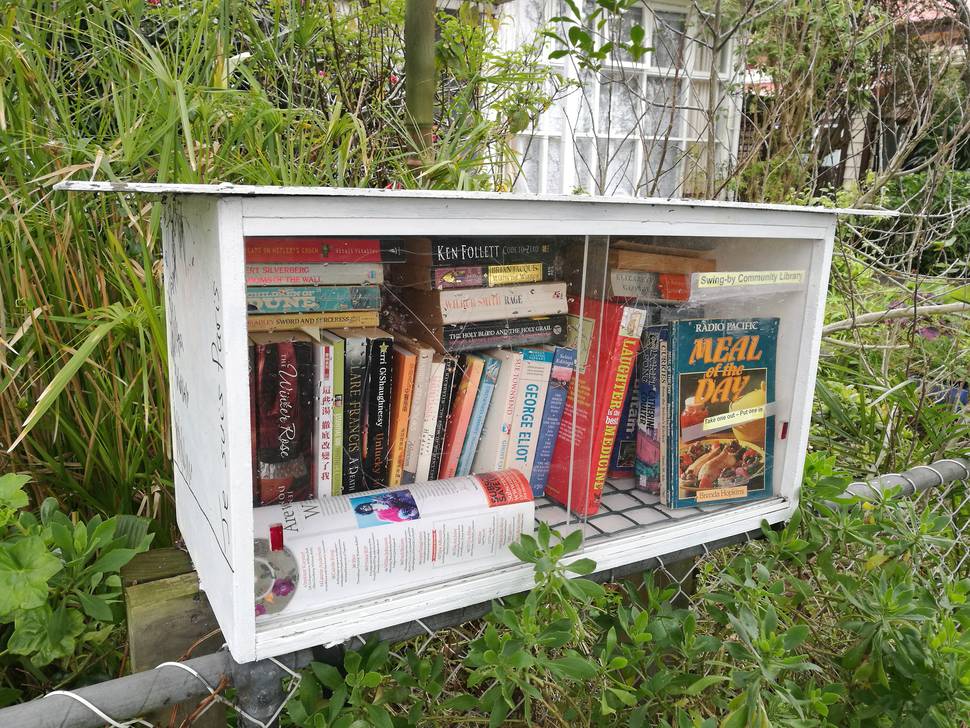 Despite having "only" a single lens and sensor camera system, the Samsung GS7 has the edge on the P9 Plus for both stills and video at only a $100 premium.