Airbus left Boeing trailing on the second day of the 2016 Farnborough Air Show after landing a US$12.6 billion jetliner deal from AirAsia that may prove a knockout blow in the competition for orders at the year's biggest aviation expo.
The Malaysian discount carrier signed a firm agreement to buy 100 A321neos in a deal that swells its already-record order tally for Airbus's single-aisle family to 575 aircraft, 170 of which are already in the fleet.
Following on from an accord to sell 72 A320neos to Go Airlines India Pvt., the blockbuster deal takes Airbus's Farnborough tally to 223 aircraft valued at $28.3 billion. That's more than double the 121 orders worth $13.7 billion at Boeing, excluding the signing of final terms on a 747 deal already announced.
Boeing had earlier taken a lead over Toulouse, France-based Airbus with a spate of morning accords involving carriers in China and tour operator TUI AG.
The U.S. company agreed to provide an unidentified Chinese client with 30 737 single-aisle jets it said would be a mix of the current model and the re-engined Max version, worth more than $3 billion at list prices. It also secured a deal to supply Kunming Airlines with 10 Max 7s valued at $902 million after saying Monday the jet would get more seats to help spur sales.
In Europe, TUI agreed to convert options on 10 Max 8s into firm orders worth $1.1 billion, and will also add another 787-9 Dreamliner to its fleet, valued at $265 million. Boeing also sealed terms on 20 747-8 freighters with Russia's Volga-Dnepr Group, though the deal isn't new and some of the planes have already been delivered.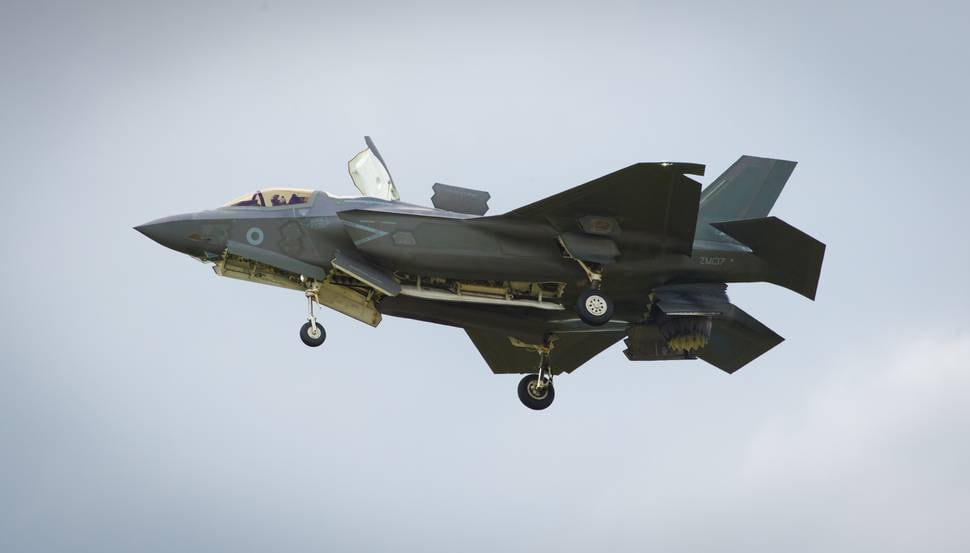 Airbus's sole order on the show's second morning came from Berlin-based Germania, for 25 A320neo narrow-bodies -- the main rival to the Max -- with a total list price $2.68 billion. In the early afternoon, though, it produced a four-plane accord for A321s from Iceland's Wow, followed by the $7.73 billion GoAir deal and then the mammoth AirAsia haul, the event's biggest contract to date.
Asian carriers are making the running at Farnborough as economic growth spurs demand for new routes and extra frequencies. The trend is prompting low-cost operators that have already amassed large order backlogs to add even more planes, with India's SpiceJet Ltd. also weighing an order for as many as 100 737s or A320s, though not certain to reach a decision this week.
The bulk of deals at Farnborough and the Paris show with which it alternates come on the first two business days, though more announcements are possible later this week, with the acquisition of 20 Max jets by Spain's Air Europa Lineas Aereas among anticipated purchases that have so far failed to materialise.
Boeing's orders on the expo's first day were also been dominated by China, with Xiamen Airlines agreeing to take 30 Max 200s, a high-density version of the Max 8, with a value of $3.39 billion, and Donghai Airlines signing an outline deal for 25 Max 8s worth $2.75 billion and five 787-9s priced at $1.32 billion.
The leasing arm of Standard Chartered Plc also bought 10 current generation 737-800s valued at $960 million it said were destined for "northeast Asia."
Airbus's first day was marked by Richard Branson's Virgin Atlantic Airways Ltd. signing a long-awaited deal for 12 A350-1000s valued at $4.4 billion, including four to be sourced from Air Lease Corp. Air Lease separately announced orders for three A350-900s and an A321, and Jetstar Pacific of Vietnam signed an outline accord for 10 current-generation A320s.