Budget airline AirAsia X is due to make its debut in Auckland tomorrow promising cut-price fares and the opportunity to escape kids on the plane - for a price.
The Malaysian-based carrier charges about $45 on long-haul flights for passengers wanting to avoid children under 10.
The airline is using a 377-seat Airbus A330 on the Kuala Lumpur-Auckland route which flies via the Gold Coast and allocates 72 seats to the "Quiet Zone".
READ MORE:
• AirAsia X flies back into NZ
• AirAsia X flights worth $176m to NZ
A spokeswoman said the area was a "heavenly package for those who want peace of mind".
The airline introduced the area in 2013 and she said that it had received an encouraging response.
Curtains seal the zone off from the premium cabin before it and the main economy cabin behind it.
Reviews of the space on aviation site Skytrax are mixed, ranging from passengers who said it is good value to another who complained "that whilst there are no children in this forward cabin there are still plenty of loud adults".
Other airlines, including Singapore budget airline Scoot, introduced kids-free spaces around the same time in response to customer demand.
Travel agents here say the AirAsia X space would be popular.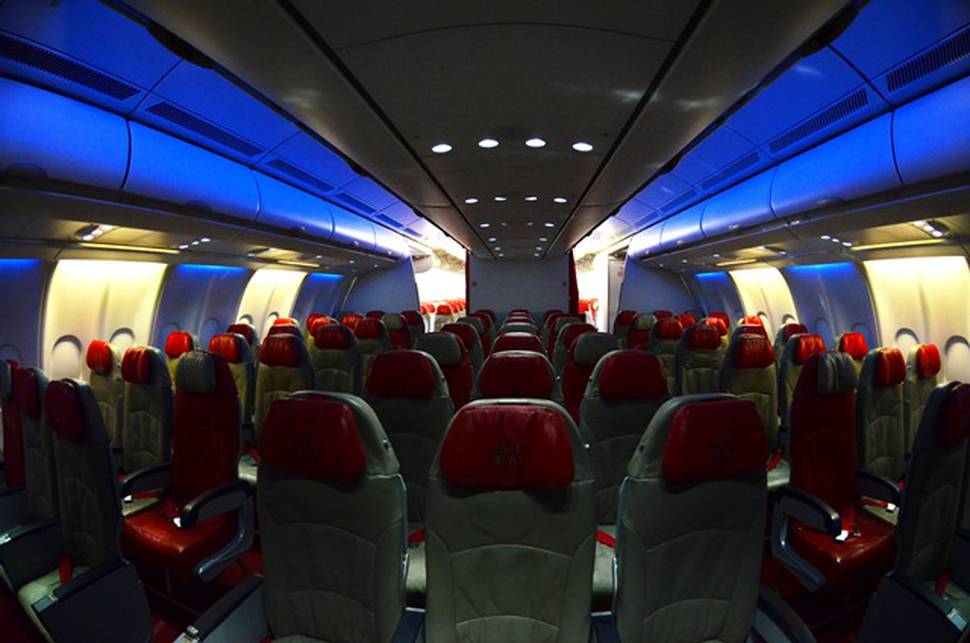 House of Travel commercial director Brent Thomas said the zone was a great way to cater to different types of travellers, for example business travellers who need peace and quiet.
"AirAsia X is a low-cost carrier, and the Quiet Zone is a very affordable way of ensuring a bit of luxury without flying in a different class."
Thomas said the growing number of airlines serving New Zealand had increaed competition and was driving them to provide lower fares and more services.
"They are doing everything they can to cater to different types of travellers. We anticipate the low cost of AirAsia X and the optional add-on of the Quiet Zone will be popular with both business travellers and leisure customers travelling without kids, particularly on long-haul flights."
Sean Berenson, Flight Centre NZ general manager product said the Gold Coast has always been a popular holiday destination for Kiwis and the re-introduction of another low-cost carrier on the route was good news for passengers in this region.
"The 'Quiet Zone' that AirAsia X is an offering we think our customers will welcome, particularly those who like to fly with minimal noise and distraction," Berenson said.
The airline flew to Christchurch from Malaysia for about a year in 2011-12 but quit the service as demand dropped following the earthquakes.
Air Asia was founded in Malaysia and flies to more than 100 destinations across Asia, Australia and the Middle East.
Since the formation of AirAsia in 2001 and AirAsia X in 2007, the group has carried over 300 million passengers. AirAsia has grown its fleet from just wo aircraft to over 173 A320s and AirAsia X operates a fleet of 26 A330-300s.
Jetstar this evening will begin flights from Auckland to Rarotonga and tourism officials are predicting the new services could boost tourism earnings in the Pacific paradise by over $20 million a year.
Today's inaugural flight marks the first time in more than 10 years that a new airline has flown the route in competition to Air New Zealand and is also Jetstar's first direct flight from New Zealand to the Pacific Islands.
In the zone:
• No kids under 10 allowed.
• Located just behind the premium cabin.
• 72 seats where there is minimal noise with no disturbance.
• Soft ambient lighting.
• Meals will be served faster.