Three Kiwi football players have developed an app to digitally enhance the sport they love.
MY F.C. is an app designed by Sam Jenkins, Sam Jasper and Mike Simpson, which aims to tackle what they say is archaic game management and old-fashioned paper-based methods of data collection.
The app - which its developers say is set to disrupt a $20 billion dollar industry - uses cloud-based software to link up administration of football teams, clubs and leagues by saving time and keeping all involved up-to-date.
READ MORE:
• Chris Rattue: New Zealand Football is a catastrophe and needs help
• Football: NZ Football apologise over botched Phoenix loan
Co-founder Sam Jenkins said the technology would revolutionise how parents, coaches and players engage with the game and would enable them to stay up-to-date with live scores and videos.
"Sometimes parents can't make it to a game, but with this app they will be able to keep up-to-date with live scoring, follow the action and even watch videos of players," he said.
While the app aims to fix dated management strategies, it has also been designed to enable automated online collaboration.
The app took approximately 9 months to finish, from the initial concept to building the final product. Development was backed by the designers themselves and an "angel" investor.
READ MORE:
• Parents clueless about teens and messaging apps
• Tourism app set to benefit the industry
"MY F.C. aims to apply technology to the archaic management of football to benefit every stakeholder," Jenkins said. "The long-term goal is to gain users in New Zealand and across the world."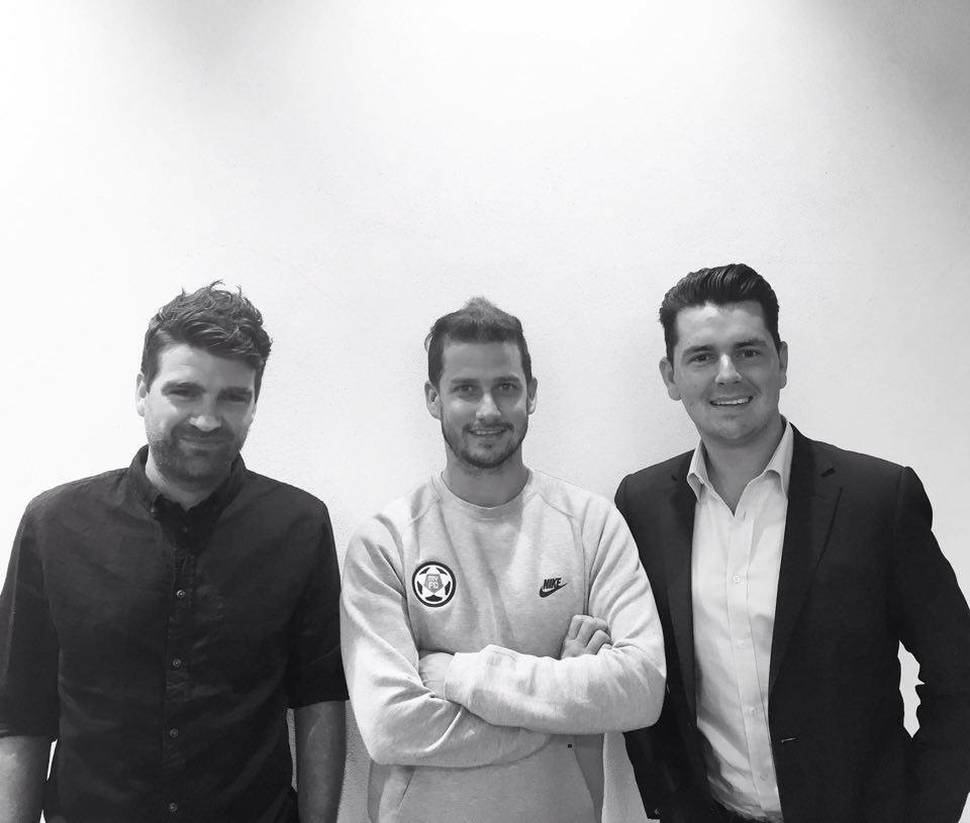 MY F.C. was developed for use in both amateur and professional levels of football.
Following a successful run last year with 2000 users in New Zealand, Australia and the UK, MY F.C. will be publicly available from early next month.