Analyst predicts the figure will be Auckland's average house price by next year, while more suburbs are set to crack the $2 million benchmark, writes Amelia Wade.
Million-dollar suburbs now make up more than a third of Auckland, and some areas' average house prices have more than doubled since 2007.
The latest QV figures on the country's average house prices in October also revealed just one place in New Zealand where it's possible to snap up a home for less than six figures- Taumarunui.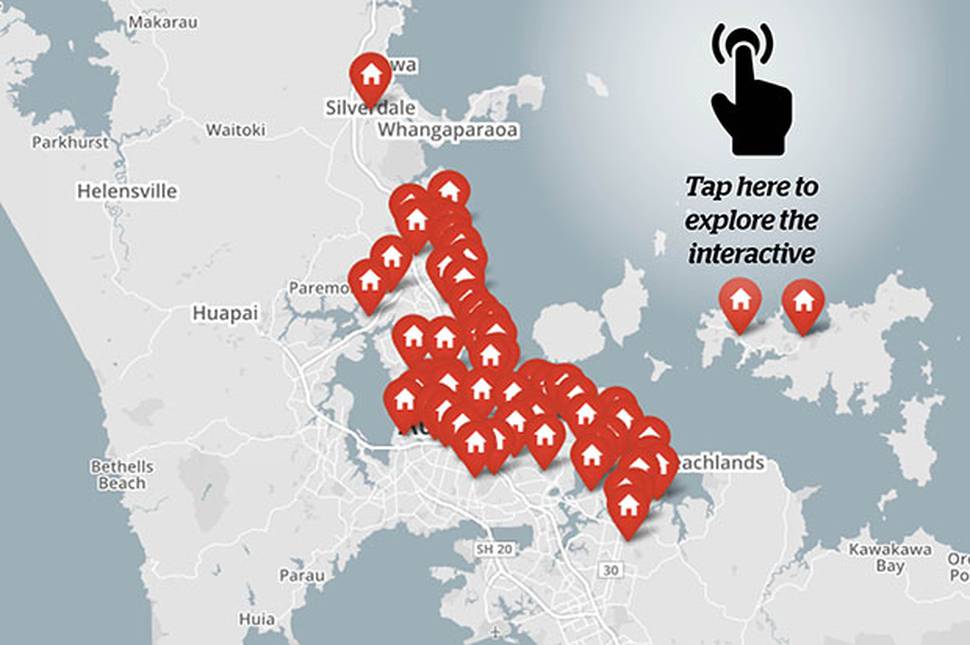 As new developments pop up among older homes in Wai-o-Taiki Bay, residents are turning to barbecues to try to retain their sense of community.
Average house prices in the inner-East Auckland suburb have shot up more than 100 per cent since the last peak in 2007.
This has made the area very attractive for developers, along with its view of the Tamaki River and 20-minute commute to the CBD.
" We've got the best of a number of worlds here ... and then we're just a short drive over to Auckland central."
Average values in four suburbs have increased more than 100 per cent since 2007: Kingsland rose 103.3 per cent, Wai-o-Taiki 101 per cent, Sunnynook 100.6 per cent and Glen Innes 100.4 per cent.
Paul Engles has lived in Wai-o-Taiki Bay for 18 years and before that his parents had been there about 20 years. He told the Herald his suburb has changed substantially since he bought his house, especially in the past eight years. A number of state houses have been torn down and replaced by compact complexes.
Mr Engles was not surprised about the rate at which house prices had increased in the area. "We've got the best of a number of worlds here. It overlooks the water, it has a nature reserve with native birds, like fantails, and then we're just a short drive over to Auckland central."
After just one week of planning, Mr Engles and his team of volunteers held a barbecue in the park. About 60 to 80 people came along.
"It was great, everyone chatted and enjoyed a free lunch together and now we've got about 100 people signed up to help with community events and Neighbourhood Watch. We want to build relationships and have people talking to each other."
Three-bedroom unit yours for $47,000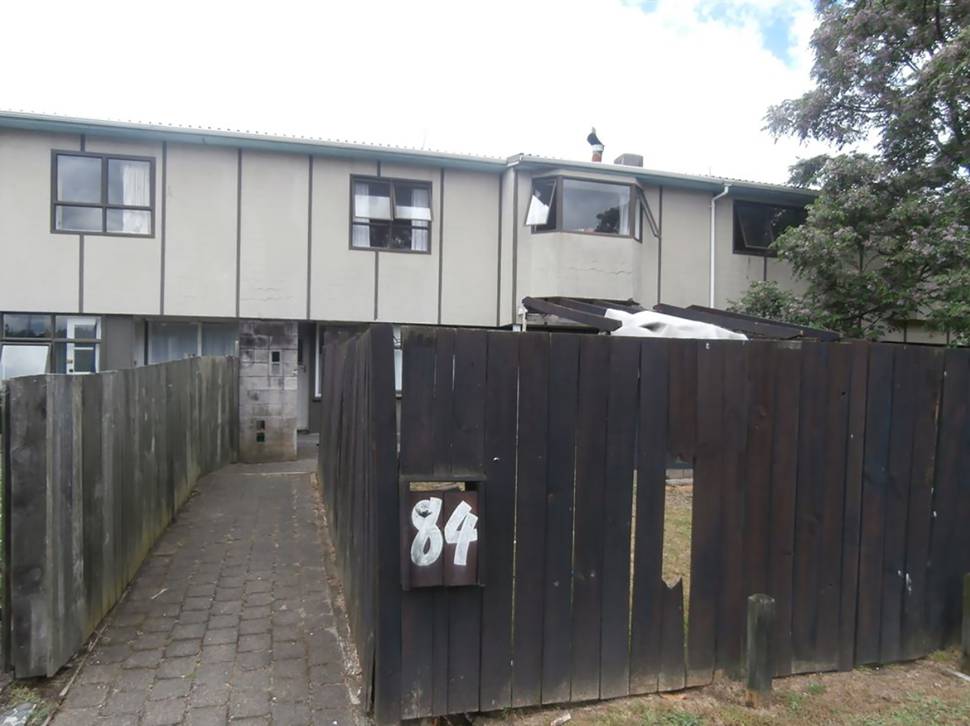 After a cheap way to jump on the property ladder? This three-bedroom unit in Kawerau is listed for $47,000. The only catch is it's a 3-hour commute to Auckland.
Although the general trend for the country's house prices is up, in the central North Island it's still possible to snatch a bargain.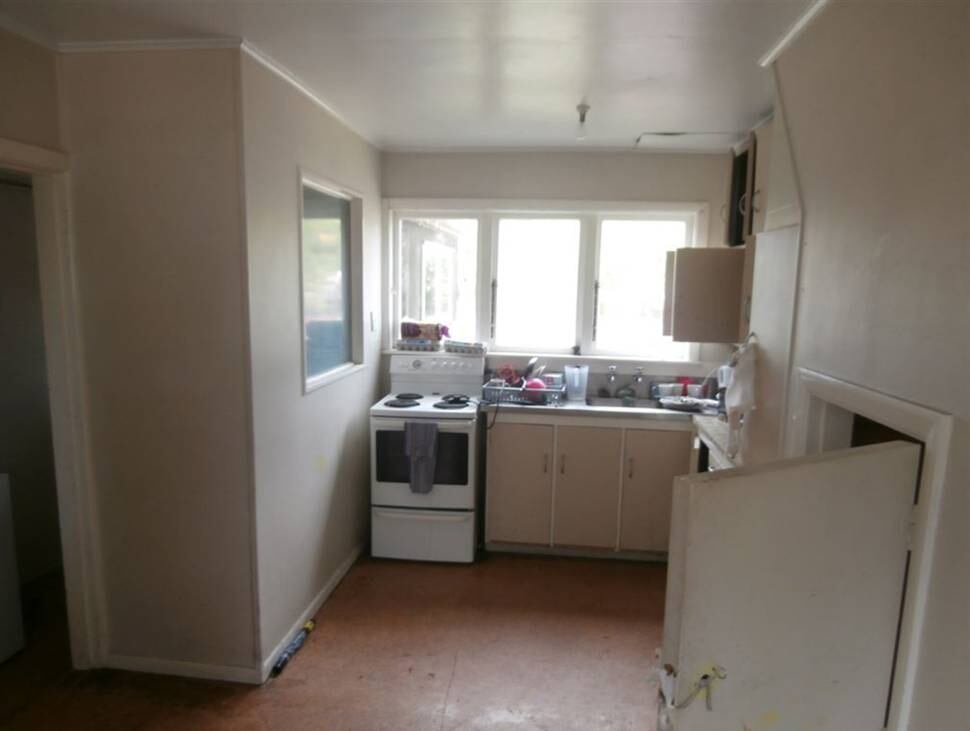 Taumarunui, which has an average house price of $92,500, was the cheapest area and had the only average house price in New Zealand under six figures. Kawerau came second with an average of $101,500, followed by Fordlands on $112,350, Castlecliff at $114,000 and Tokoroa with $123,500.
Since the last peak in 2007, Kawerau has experienced the biggest average decrease - a drop of 31.9 per cent from an average value of $148,150 to $100,950 in September this year.
However, Harcourts real estate agent Lewis Ramsay, who is selling the $47,000 Onslow St property, said the figures did not reflect the current Kawerau market. In the past six months, the local house market had risen as people from bigger, more expensive cities looked for something more affordable, he said.
"The town is filling up with more retired folk than ever.
"People are moving from Auckland, Tauranga and Rotorua and folks from those places are moving to Whakatane and Kawerau."
Mr Ramsay said it wasn't a bad idea for first-home buyers to buy a cheap rental so they could get on the property ladder.
The three-bedroom, one-bath unit was an ideal rental property because it was just 50m from the main shopping centre, had a private and fenced front lawn, room for parking and a lot of potential to add value. He believed it could fetch $165 a week if it had a paint-job.