I've been very happy with the previous Big iPhone, the 6 Plus, and felt at first glance that the new 6s Plus would be a bit of a fizzer.
The new device didn't seem to offer all that much more than its older sibling, but having used it for a few weeks, I need to revise that opinion.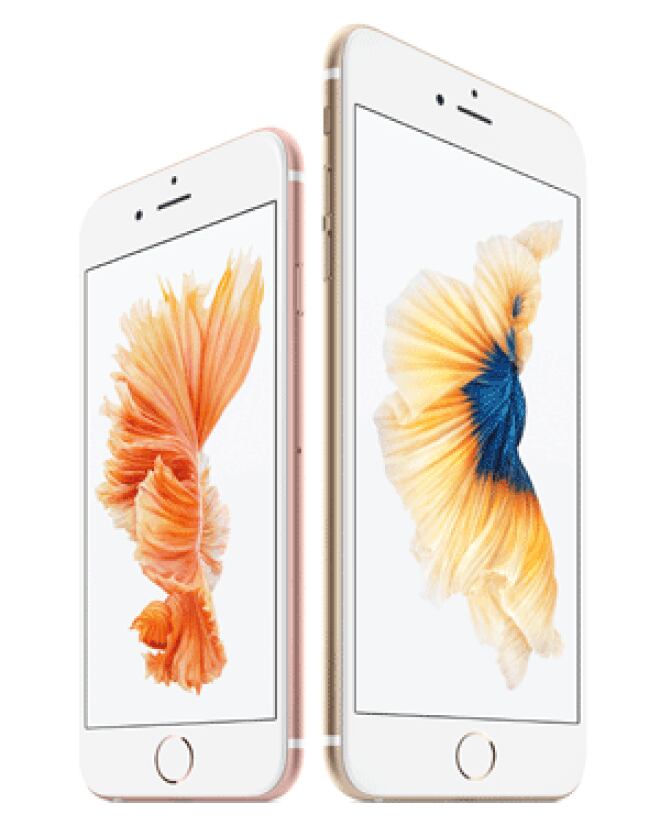 The iPhone 6 Plus is great, but the 6s Plus adds some very worthwhile features that I'd miss in the older device.
Force Touch, now renamed 3D Touch (makes sense, as the pressure on the screen adds a third dimension), on the iPhone 6s Plus is very useful once you get used to the buzzy feeling. Being able to peek into messages for instance without leaving where you are makes device navigation faster, and the Quick Actions shortcut presses that 3D Touch enable for many apps are extremely handy.
There's a faster 1.8 g GigaHertz A9 processor with quick six-core graphics adapter and 2GB of memory, more LTE 4G bands using Category 6 tech for 300 megabit per second downloads and 50Mbps uploads, quicker 802.11ac Wi-Fi that does 887Mbps under ideal circumstances.
If I had to choose between the smaller, lighter and cheaper iPhone 6s and 6s Plus, the latter would be my pick. The NZ$200 price difference buys in my opinion a more usable device with a larger screen and optical image stabilisation for the camera which works extremely well on the iPhone 6s Plus.
Also, if you are going to plonk down a big wodge of cash, why not go for the best device you can get? Because it is pricey, starting at $1,599 for the 64GB model, going to $1,799 for the 128GB device - am ignoring the 16GB/$1,399 iPhone 6s Plus which Apple should pull as it doesn't have enough storage to match the phone's capabilities.
For me, the standout feature is the camera on the iPhone 6s Plus is the iSight camera which takes great pictures and video, noticeably better than the earlier iPhone 6 Plus, with nice colour and improved sharpness.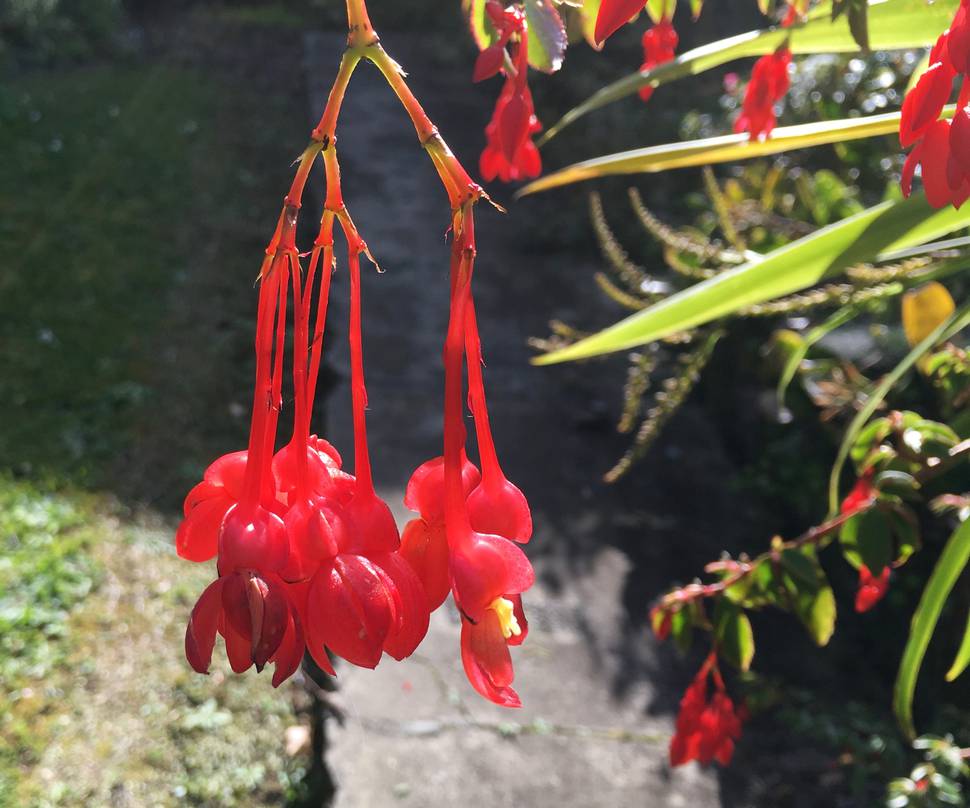 Apart from the abovementioned anti-shake system which works with video - 4K and 1080p at 60 frames per second are supported, along with 1080p/120fps and 720p/240fps slow-mo modes, and time lapse - the reworked sensor has 12 megapixels which is nice for cropping into images.
The phase-detection Focus Pixel autofocus on the camera is faster than in the 6 Plus, meaning fewer blurry shots; Apple has also tweaked the colour processing hardware, and the sensor uses "deep trench isolation" to keep photodiodes from interfering with one another - a technique similar to Samsung's ISOCELL sensors.
Despite all the improvements to the iSight cameras (the front one has five megapixel resolution now), Apple's latest iPhones don't take out the top spot in DxOMark's image quality testing Mobiles. That honour goes to Sony's new Xperia Z5 which scores 87, compared to 82 for iPhone 6sand 6s Plus. (As an aside, the now-ancient Nokia 808 PureView http://www.nzherald.co.nz/technology/news/article.cfm?c_id=5&objectid=10831928 which has a fantastic camera still holds up in comparison, with a DxOMark Mobile score of 77.)
Interestingly enough, the main "meh" bit of the iPhone 6s Plus is also found in the camera: Live Photos is a kludge that records 1.5 seconds of video before and after you've taken a still image.
Which sounds fun but doesn't really add anything, and besides, the videos are much lower resolution than stills plus Live Photos are disabled when you edit photos, which I basically do all the time. Worse, editing Live Photos leaves you with stranded, three-second .MOV videos along with the original images in your image storage, which is annoying.
Sample video in full 4K/2160p resolution
Speaking of moving images, 4K video is great though, with heaps more detail than "mere" 1080p HD movies. They are saved as .MOV files, with H.264 encoding.
You only get 30 frames per second (29.97fps to be precise) in 4K mode and mono sound for video recordings - audio being hugely important for video, you'd have to get a separate stereo mic for the iPhone 6s Plus to record sounds properly.
Note: the videos will eat up around 375 megabytes a minute. Be careful enabling iCloud Photo Library and other online storage, as you'll chew through space and potentially, your mobile data data cap quickly.
From a photography point of view, the iPhone 6s Plus is a worthwhile, albeit costly upgrade to Apple's premium Big Phone. There are other reasons too like a stronger body, faster performance, better TouchID fingerprint sensor and improved wireless connectivity, of course, but the ability to take great pics is what had me hooked.