Auckland-based Rocket Lab has released details of prices and the online booking system for carrying "nanosatellites" into space.
The system, announced early today at a conference in Utah, enables customers wanting to put up CubeSat "nanosatellites" to request a booking on Rocket Lab's Electron, selecting a date, destination and allowing them to select their position on the rocket.
"In addition to affordable and frequent launch, making space accessible means giving customers information about what they can launch, when they can launch it, and how much it's going to cost," said Rocket Lab chief executive Peter Beck. "Previously, this information has been widely difficult to access and the booking process was often cumbersome - now you can do this on your phone."
He said the firm had experienced significant interest in its CubeSat launch service, with many flights over 80 per cent full for the next three years.
"Many organisations need to start utilising satellites to provide competitive advantages in their daily work - be it resource management, data gathering, or improved communications technology," Beck said.
CubeSats can be configured to be as small as a 100mm by 100mm cube, weighing less than 2kg. They can be used for services including weather monitoring, maritime data gathering, crop optimisation and natural disaster management.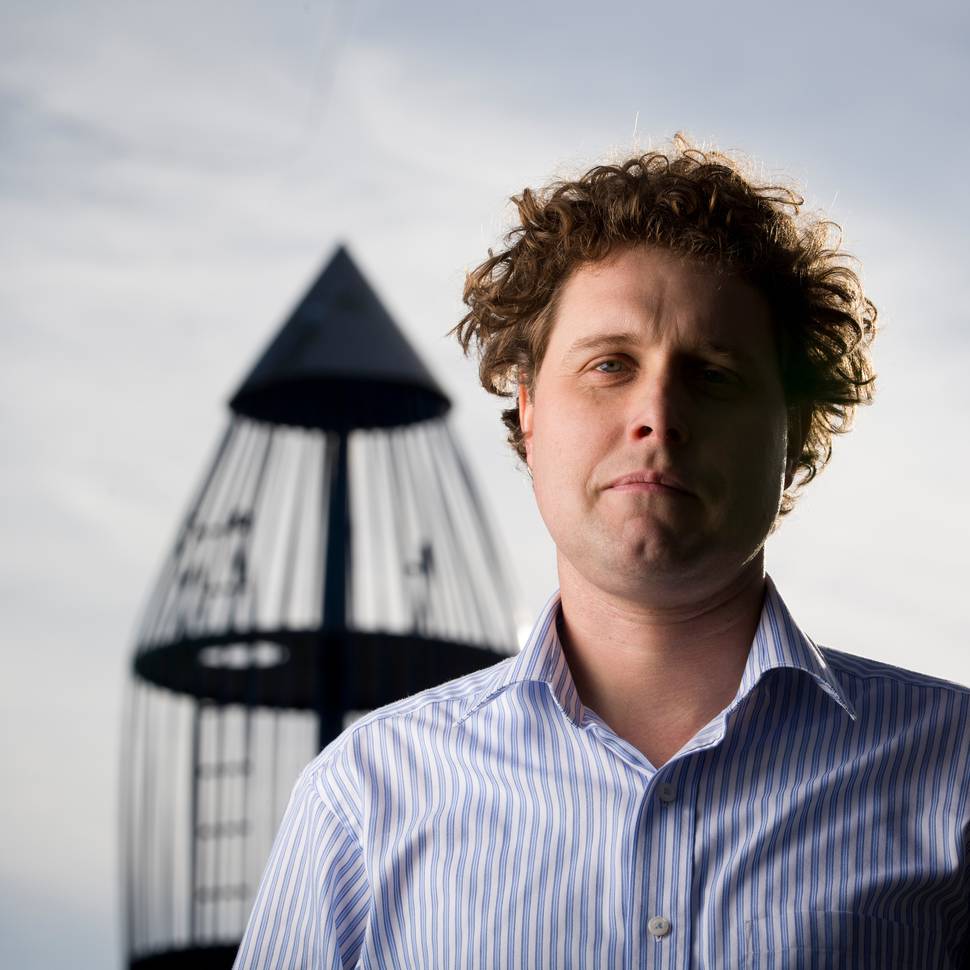 Rocket Lab will charge between US$50,000 and US$90,000 for a single satellite of the smallest size. Prices for the larger 3u (unit) size satellite range between US$180,000 and US$250,000.
Launch prices go up or down based on available space and proximity to the launch date.
"As we learn more about our customers' needs and preferences, we'll develop additional features on the system," Beck said.
Rocket Lab's financial backers include Silicon Valley venture capitalists, Sir Stephen Tindall's K1W1 investment fund and Lockheed Martin. The company has received up to $25 million of government funding over five years.
The Electron
•16m long
•1.2m diameter
•10.5 tonne lift-off mass.
•150kg payloads to a 500km orbit