Huawei
has appointed
Jason Wu
as its new chief executive in New Zealand. Wu has been with the Chinese telecommunications giant for the past decade and replaces outgoing boss Arthur Zhang.
Insurance group IAG has appointed Doug McKay as a non-executive director to its New Zealand subsidiary boards (IAG New Zealand Limited and AMI Insurance Limited). McKay is a senior and experienced commercial executive and director.
Macquarie Private Wealth New Zealand has appointed Frank Braden as equity strategist, adding significant investment expertise and skills to the team.
Jones Lang LaSalle is continuing to strengthen its Auckland team with the appointment of Mike Edward, who joins as part of its industrial sales and leasing team. Edward brings over a decade of experience in industrial real estate.
Tourism Holdings announces the appointment of Mark Davis to the role of chief financial officer following the resignation of Ian Lewington effective February 28.
PwC has confirmed the admission of Richard Scoular as tax partner and Richard Day and Vaughan Harrison as assurance partners.
The founder of San Francisco-based Real Time Genomics and managing director of NetValue, Graham Gaylard, is the newest appointment to the high-profile board of Waikato-based business incubator SODA.
Nutriacare Group has announced the appointment of Robert Corish to the role of medical director.
InterCity
, operator of NZ's largest bus and coach transport network and Fullers GreatSights Bay of Islands, has appointed
John Thorburn
as its new chief executive.
Talent search and management firm Customise Consulting has appointed Jamie Gripton as a partner.
Auckland advisory services partner Tim Downes has been elected national managing partner of Grant Thornton New Zealand. Downes has been a partner with the firm since 2008 and is regularly involved with a diverse range of businesses.
Foodstuffs North Island has completed its executive team appointments with the announcement of Doug Cochrane as general manager retail.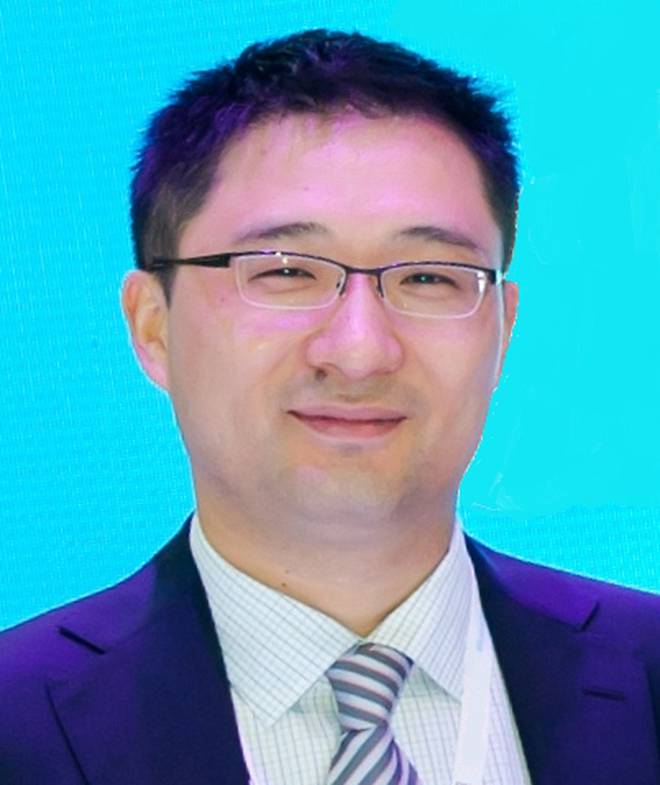 Technology company Fronde has appointed Gary Woodham to the newly created role of country manager New Zealand. Responsible for leadership of Fronde's New Zealand business, Woodham will help the company build on its local success in delivering solutions and services that transform business outcomes through technology.
Career HR professional Jan Mottram has been appointed to the executive-level role of director of HR at Fronde.

• For a free inclusion in Movers & shakers, please send a brief description to careers@nzherald.co.nz.