The offer for the Bella Vista home owners is on the table.
It's taken too long so far, at 40 something days, reminding us yet again councils aren't agile, can't move fast and I suspect don't want to.
And this is far from over, because the offer is trouble.
And in the offer being trouble, the council run the very real risk of losing the goodwill they presumably garnered by doing the right thing in the first place and looking to make things right.
The offer, on the advice of a QC, is what the owner paid for the home plus expenses.
Not market value which is what the owners want.
Either offer, to be fair, is potentially problematic.
What is market value? How do you work that out? And even if you did does everyone agree?
But what we can say, is if you wanted your perception of market value, what you paid for it, probably isn't it.
And then we come to the expenses part. What expenses? How much detail do the council want? What if you don't have it? How much work and stress is involved in getting all that together?
In other words the council are making the victims, the owners, work for their payout in what has already been an exceptionally stressful period of their lives.
I can see why the council are offering what they are.
There is some common sense in it. After all their pockets maybe ratepayer filled, but they have budgets and expenses to protect, not to mention reputation.
And they're far from the only ones at fault, they just as so often happens, are the only ones left standing with money to sort out the mess.
And you must, in negotiations expect all sides to give at least a little bit.
So by the owners getting their money back, no they don't win, but they don't lose either.

So what to do? As an owner is the offer fair? That's open to individual interpretation.
But if it's not, what's the alternative?
Fight? That's a lawyer, and that is six minute increments of you going backwards financially for lord knows how long.
And you can take some stress and pile it on the stress you've already endured.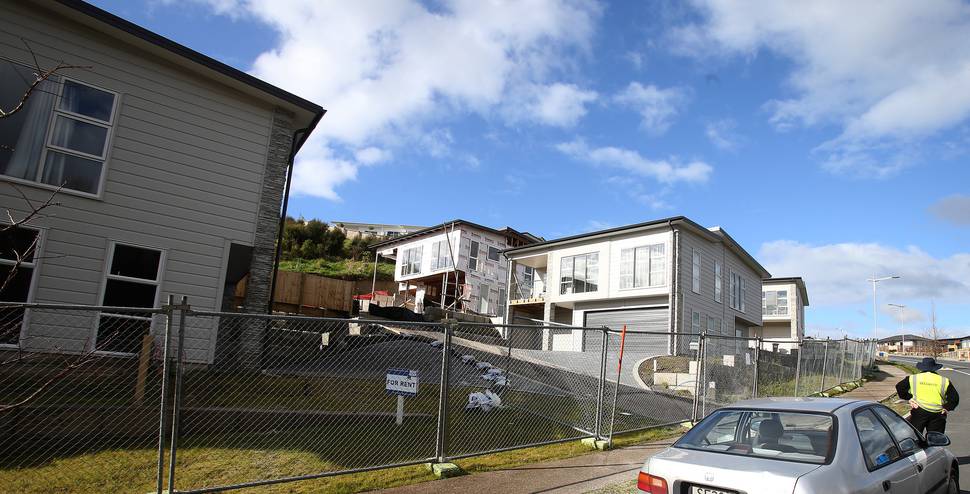 Is that a fight worth fighting? And a fight to be frank I suspect most would council is not one worth taking on.
Possibly some sort of class action? Come together to collectively argue your case for a better deal?
But still no guarantee of success.
And the wheels of justice? You think a council moves slow, go to court and watch paint dry.
So what to do? Take it. Take it and tell them they're bastards. But take it.
Because it's a door closed, a problem shelved and a chance to move on.
And sometimes in life moving on is worth quite a lot, both emotionally and financially all by itself.