A woman remains in hospital in a serious condition after being shot in a Tauranga home.

Neighbours of the Christopher St address reported hearing loud screams and a baby crying after a gunshot rang out at about 6.30pm last night.

Police have confirmed that the woman was taken to Tauranga Hospital with a gunshot wound and investigations were underway.

​​

A group of people who live nearby told the Bay of Plenty Times they heard a loud noise that sounded like a gunshot.

"It definitely wasn't a car back-firing," one witness said.

"After the shot, I heard a baby crying, and lots of people yelling and screaming, including a woman who I heard say 'look what you have done'," another person, a man, said.

The residents said the next thing they heard was a car driving off at speed and shortly after sirens as the police arrived.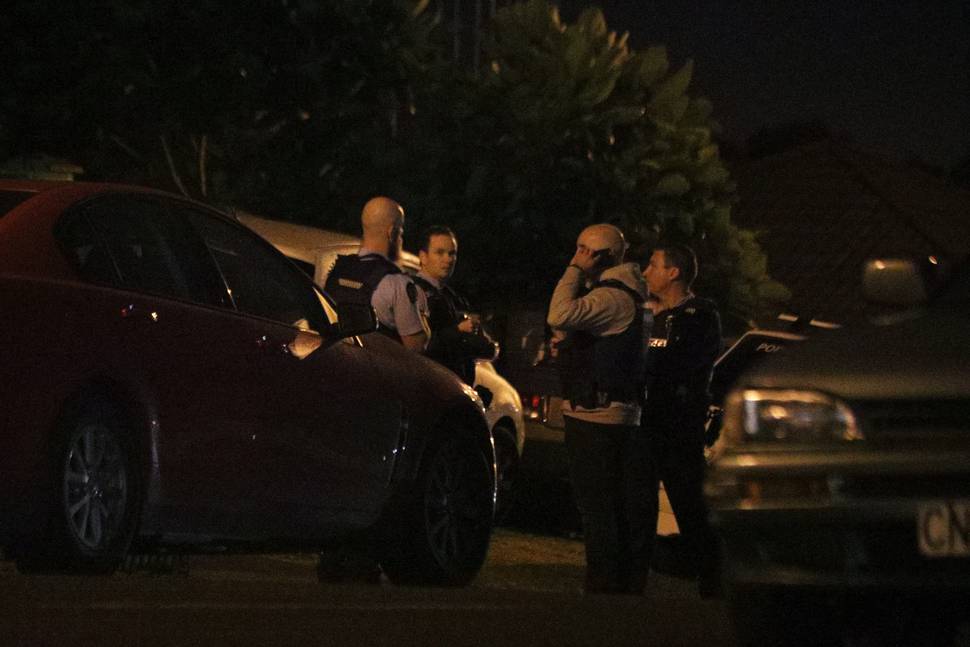 Another man in the street said there had been an altercation at the property and a woman had been injured, but he declined to comment further.
A reporter at the scene said an armed officer was standing guard at the front entrance to the property, but the street was not cordoned off.
About three police cars were parked at the intersection of Twelfth Ave and other patrols cars were dotted around nearby.
A scene examination is being carried out today and enquiries are ongoing to
establish exactly what has taken place.