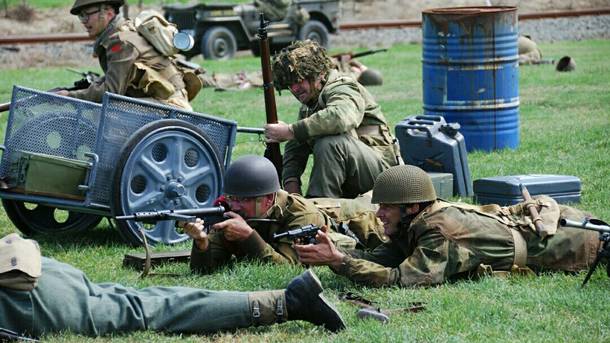 8 Mar, 2019 10:00am
3 minutes to read
World War II will break out again — but this time in Frankton.
20 Dec, 2018 10:29am
3 minutes to read
Last week the food bank staff picked up donations provided by the schools.
9 Nov, 2018 8:35am
3 minutes to read
Hamilton Combined Christian Foodbank is making its annual appeal for donations of food.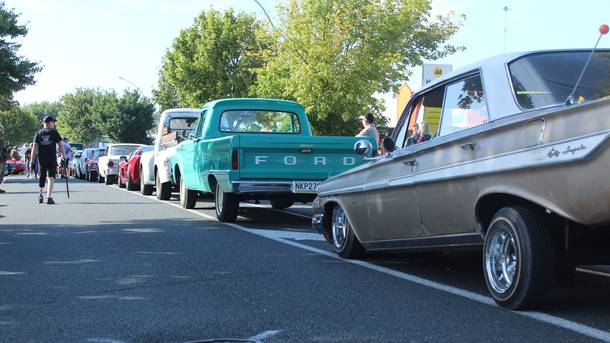 11 Mar, 2018 10:00am
2 minutes to read
It was the third Frankton Thunder Toys for Charity automotive event over the weekend.
19 Jan, 2018 6:00pm
3 minutes to read
Jeff Peters can trace his interest in military vehicles back to the Territorials.
1 Dec, 2017 5:30pm
3 minutes to read
Hamilton Operatic's production of Mary Poppins is like a jar of mixed lollies