In one single day last weekend, Crave, a cafe in Auckland's Morningside, lost more than $200 in bills after customers walked out without paying.
Some may have just forgotten to pay, others decided to be cheeky, but the tally is still not good - especially when you consider that Crave is owned by a local collective and all profits are fed back into the neighbourhood.
A post on the cafe's Instagram stories showed the receipts for all the "walkouts" of last Saturday. Some were just for a couple of coffees, others for entire meals. In total, the cafe lost about $220 and that day was no different to a lot of others.
Co-owner and manager Nigel Cottle told the Herald that this is an issue that affects a lot of establishments and he hopes customers will be more mindful of what they're doing, regardless of whether it's a case of absent-mindedness of an act of theft.
"We've got to make a lot of coffees to make up for that," he says.
Cottle, ever positive about his customers, believes a lot of these walkouts are simply people forgetting to pay or, in the case of groups of people, someone thinking someone else in the group has paid the bill.
"It's hard to know but we do get some people who come back the next day to pay, once they realise it," he says. Others, however, never do.
"It's just disheartening."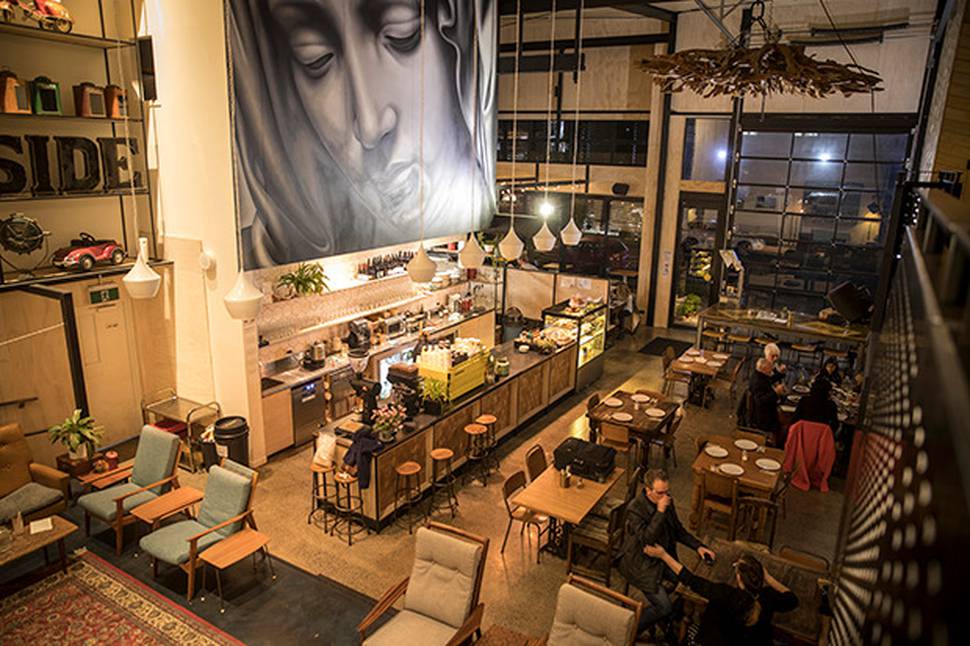 Sure, Crave could change the way it works and get people to pay for their food as soon as they order it but, given the size of the cafe, Cottle doesn't think that would be feasible. "It would lead to huge queues."
Cottle says he posted the video to his Instagram stories, which disappears after 24 hours, because, while he did want customers to know it happens, he did not want to leave that negative mark out there.
He does want people to be aware of the fact that it happens often and, in the case of the cafe, because it donates all its profits, it has a direct impact on the community.
"People wouldn't imagine it happens to us," he says.
"We've had heaps of feedback and overwhelming support. Our customers are very generous."
Cottle says Crave focuses on "anything that makes the neighbourhood better".
It is located in Morningside (by the train station, if you fancy a really good cup of coffee), and donates all of its profits to the "greater Morningside neighbourhood".
Crave runs community events all throughout the year, including street parties with free food, and helps anyone in the community needing a hand, from solo mums and homeless people to other not-for-profits.
But this can only happen if you remember to pay for your coffee.