Levin-born and raised photographer Kelvin Gilbert has again proven himself an artistic powerhouse, named the 2017 AIPP Australian Overseas Photographer of the Year.
Now based in the Manawatu, Mr Gilbert was also a finalist for New Zealand Photographer of the Year in 2016 and 2017, and was named New Zealand's Grand Master of Photography - the youngest person awarded the honour at 28. Only eleven people have ever received it.
Mr Gilbert, who co-directs creative advertising agency Origin Eight in Palmerston North, submitted a series of physical prints for the awards, the largest for professional print photography in Australia, and one of the largest in the world, attracting high-level photography and intense competition.
His approach involves many hours of post-production work, and is geared towards an illustrative, fine art direction, he said.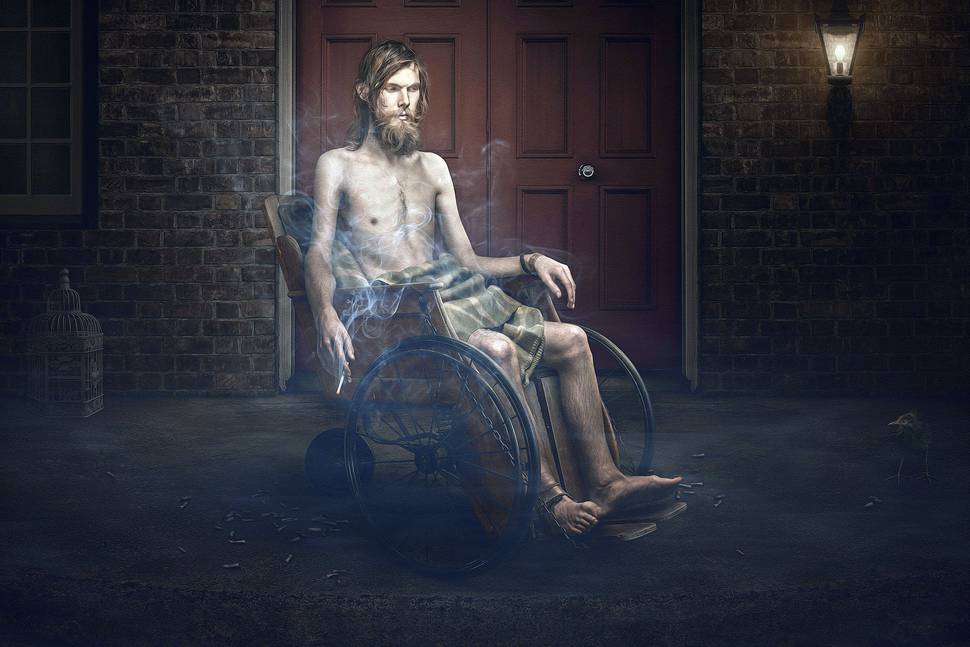 "My speciality is compositing," he said. "For example, the image of the girl with the lines through, was 15 separate images [put together]."
Compositing involves working with multiple layers of images superimposed on each other.
His method involves a studio photoshoot with a model, followed by up to 20 hours of editing, most of which might be adjusting tonal aspects. He says there is no specific formula to getting the colour and tone spot on.
"I can just see it. I know if it's not right."
Gilbert's latest award came as a surprise, and while he said he watched the judging, his expectations of winning were so low he didn't watch the announcement.
"I was not expecting it at all," he said.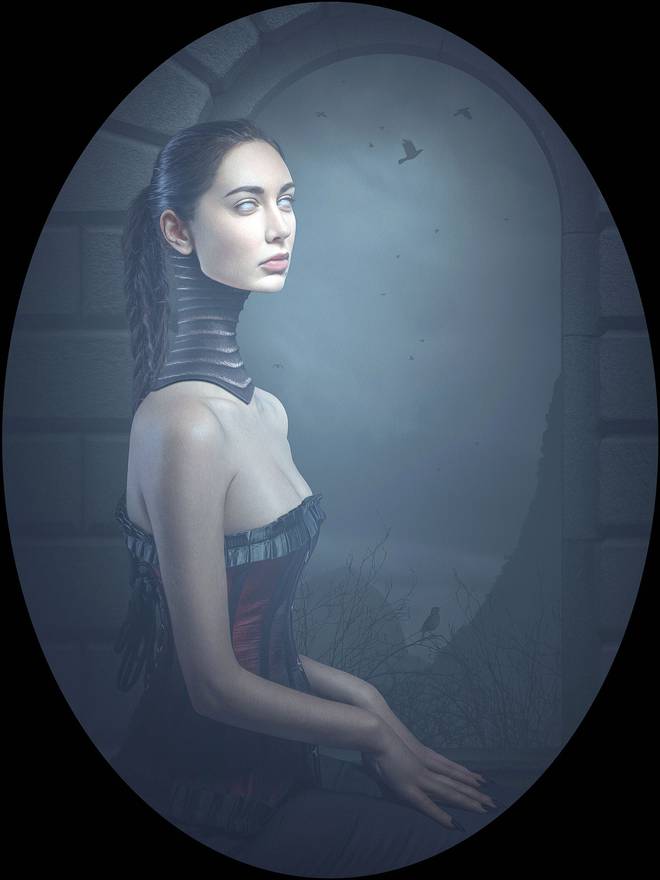 "There were some very big names in photography [in the awards] such as Jackie Rankin, Tony Hewitt and Peter Eastway. Photographers from all over the world enter these awards as they have a high prestige attached to them."
However, with the top title now under his belt, Gilbert's words seem humble, as he is now one of those big names himself.