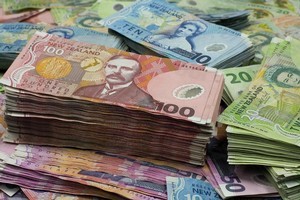 Prime Minister John Key has acknowledged the high currency is tough for exporters, but said intervention by the Reserve Bank was unlikely to be successful because it had not worked overseas and the New Zealand economy continued to be seen as more attractive than the US economy.
He said he did not want to risk taxpayers' money on intervention when there was no certainty of success.
Markets continued to re-rate the US economy, making New Zealand relatively more attractive, he said.
Should the Govt act to lower the NZ dollar? Here is the latest selection of Your Views: