The British backpacker allegedly held captive for a month and repeatedly raped by her "boyfriend" revealed her ordeal to a petrol station attendant and said: "I'm sorry, I can't pay. My ex has my wallet and credit cards."
Beverley Page, who was behind the counter at the Caltex outback stop in Mitchell, 560km east of Brisbane, says the girl was wearing a summer dress but had black eyes, a wounded neck and looked like "a zombie".
CCTV footage shows the moment the tourist walked into a petrol station.
Page told the Mail: "She was in a state of shock when she came in, almost zombie like.
"But what struck me were her black eyes. She looked bad."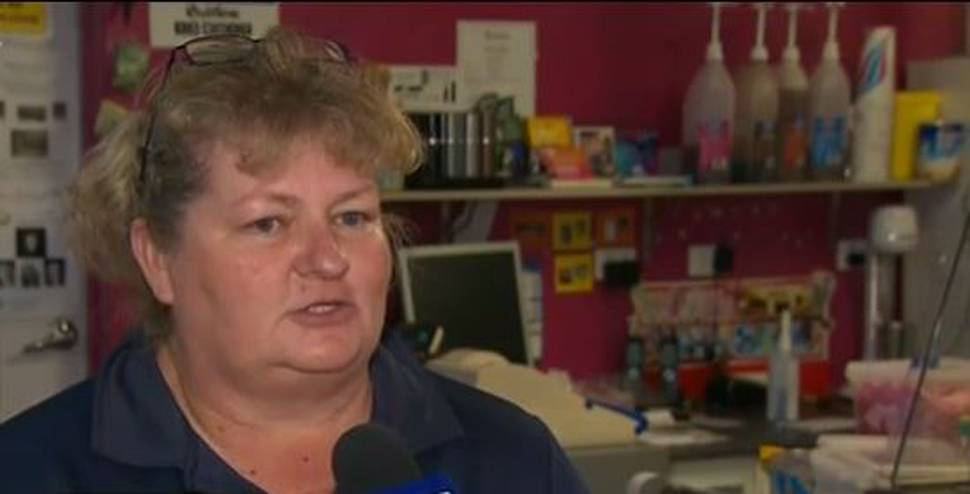 The 22-year-old woman from Liverpool then left without paying and police later stopped the Mitsubishi Pajero she was driving and found her alleged kidnapper, also 22, hiding in a compartment in the back, Daily Mail reports.
Page said: "I could hardly believe what I was seeing.
"I thought her tears were tears of embarrassment because of the payment problem. But what struck me were her black eyes and marks down the side of her neck. She looked bad ... shaking uncontrollably.
"She was like a person in a trance. She leaned on the counter and the tears flowed down.
"I asked if there was some way she could get someone to pay or if there was a chance of her getting her wallet back. She didn't say anything. She was like a zombie, answering a few simple questions sometimes and then just being silent.
"In the end she turned and walked out and I thought she was going to look for some money in the car. But she just got in, sat behind the wheel, started it up and drove out on to the main road."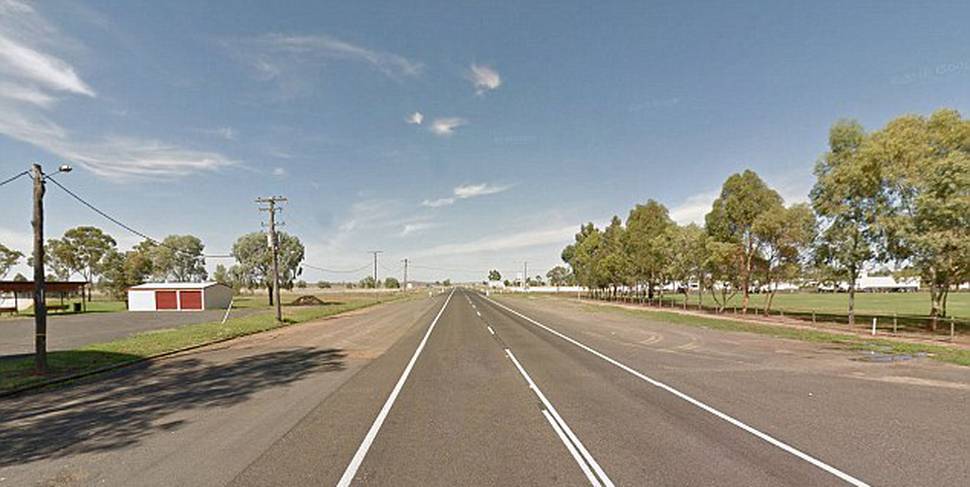 "I made the decision to follow her because I thought that if I could get the registration number I'd be able to file a report to the police," Page said. "I was very concerned about her, but I didn't expect her to just walk out, get in the vehicle and drive off.
"It was as well that she did. If she had been able to pay for the fuel I might not have interfered with her life and she would have gone off and who knows?"
It came as the young woman, who police say was "raped four times, bashed and held captive", was released from hospital and was being comforted by family and friends.
She was allegedly regularly choked, beaten and humiliated during a terrifying drive across Queensland.
She will now be interviewed by police after being counselled for trauma caused by an ordeal detectives have described as "catastrophic".
The victim started a relationship with her alleged captor after they met at an outdoor dance party, known as a "doof", in Cairns. But within days the relationship began to sour as he allegedly became "obsessive and clingy".
Her friend said the suspected attacker, who is accused of a string of crimes against the tourist, was "really clingy" and "just blew in to town and latched on to the first single girl" he saw.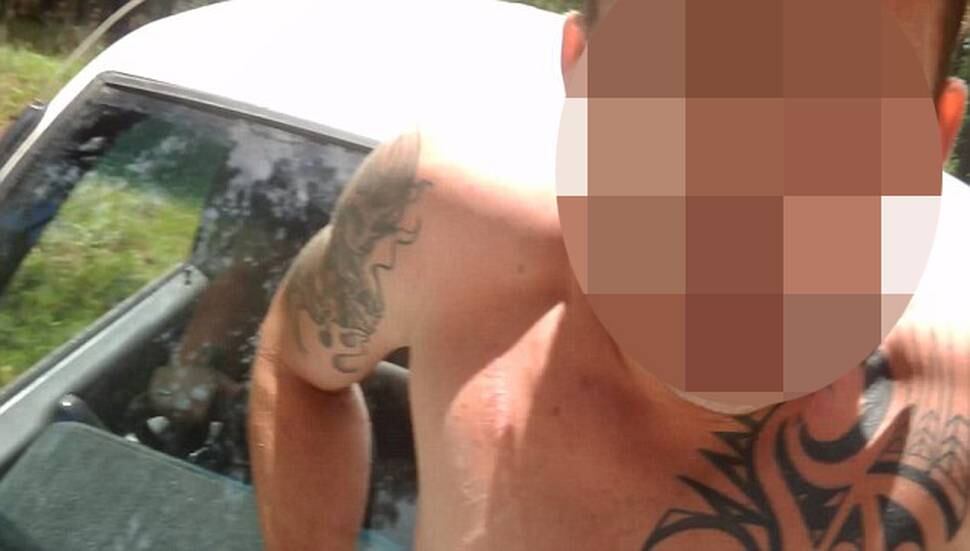 A 27-year-old friend of the woman told Daily Mail Australia he was shocked to hear about his friend and said he believes the "stunt at the petrol station" was a "brilliant cry for help".
The friend, who met the young woman at a pub in Cairns just before Christmas, described her as a nice girl who was very trusting.
Investigators claimed the couple agreed to go on a road trip together. But a court in Roma heard on Monday that the woman was held against her will by the man between January 26 and March 5, as they made their way across Queensland.
Police believe the man damaged the backpacker's passport, meaning she could not leave the country. It appears the backpacker had been doing the bulk of the driving against her will, allowing her alleged attacker to hide in the alcove of the SUV to avoid being seen.
Detective Inspector Paul Hart described what had happened to the woman as "quite catastrophic".
The man has been remanded in custody to face court on May 23.