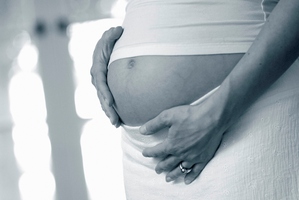 A Japanese man suspected of fathering at least 15 surrogate children in Thailand planned to sire up to 1000, the Japan Times reports.
The 24-year-old man said he wanted to produce between 100 and 1000 babies, according to the co-founder of an organisation that provides surrogate services in Thailand and other countries.
"The best thing I can do for the world is to leave many children," Mariam Kukunashvili of New Life Global Network quoted him as saying.
She refused to introduce him to more surrogate mothers, and reported her suspicions to the Japanese embassy and Interpol.
Thai police are investigating the man for possible trafficking offences, after it emerged he had taken three babies out of the country in the past year, Police General Ek Ungsananont said.
Kapook.com news site reported investigators said DNA tests confirmed that nine infants found in a Thai condominium last week shared a common father.
Each child was under the care of individual nannies.
The apartment and the nannies were registered under the name of the Japanese man, who had since fled the country, police said.
Officials placed the infants in the care of social services.
Thailand has re-examined its surrogacy laws following a scandal involving Gammy, a surrogate baby with Down syndrome, left behind in Thailand by an Australian couple.
Authorities have been examining surrogacy clinics and practices around the country, but complain that legal loopholes make cases difficult to investigate.
- AAP