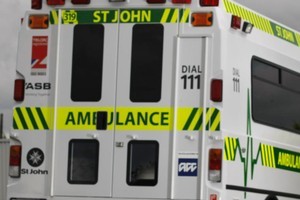 An Australian tourist has died on a snorkelling trip with a New Zealand adventure tourism group near Raoul Island.
Susan Larter, 58, was a passenger on the Spirit of Enderby - which is owned by the Christchurch-based company Heritage Expeditions.
Police said she ran into "difficulties" while on a supervised snorkelling expedition with other tourists in calm waters at the small island 1100 kilometres north-east of New Zealand.
The ship's doctor recommended a medical evacuation, but she died while it was being arranged, police said.
Ms Larter's husband was also a passenger on the Spirit of Enderby and was by her side when she died.
Police said the Spirit of Enderby is due to return to the Port of Tauranga later this week.
The death would be referred to the Coroner.
- NZ HERALD STAFF