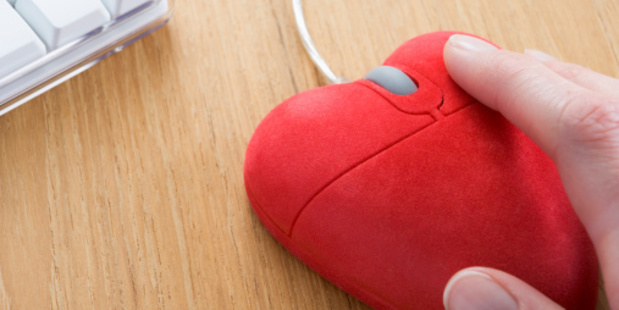 Tom and Julia are dominating in successful online dating.
A what's hot in cyberspace love list compiled by Trade Me dating website Findsomeone has revealed the two names as most successful, followed by Brian, Geoff, Jessica and Amy.
Unfortunately the news isn't so good for those named Jim, Joe, Nigel, Jill, Margaret and Lyn, who were deemed the least lucky in online love.
Members use nicknames on the site, and their real names are not visible unless they choose to give them when messaging another member.
The hottest were defined as those who attracted the most interest, measured by messages and smiles received from the site's 300,000-plus members, largely aged 35-55.
In 2011 Rod dominated the number one spot, but failed to even feature in the latest list, said Findsomeone manager Rick Davies.
"It's all about Tom now. The average age on our site is about 40 so if you go back to the late 60s, early 70s obviously Tom Jones was holding quite an influence over the ladies, so perhaps there's something in that," he said.
Brad has also had a bad year, tumbling from one of the hottest names of 2011 to one of the least successful last year.
While Toms were getting a lot of online attention, they were struggling to find love, appearing at the top of the "least successful" list along with Matthew, Stuart and Darren, said Mr Davies.
Jessica ranked highly for a second year, topping the female "most successful" list along with Janine and Lauren.
For the men it was Graeme, Barry and Blair.
Daniel of Plimmerton fell in love and married Philippa after they met online. Having a set of criteria about whom you wanted to meet, as well as knowing what you wanted from a person and a relationship before signing up was the key to their success, said the pair.
Mr Davies advised members wanting to attract a high level of interest to put some effort into their profile.
"Be yourself, put yourself out there, put some great photos up, and take some time with it."
Activity on Findsomeone reached record levels last month with members sending more than 240,000 messages and smile emoticons over the Christmas period - up 67 per cent on the same time last year. The number of new members also soared, up 38 per cent on a year ago.
- APNZ