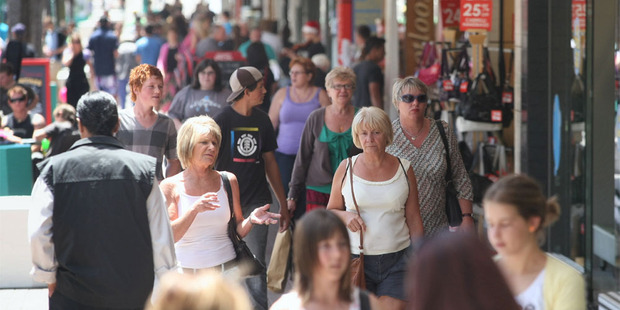 Small businesses remain gloomy about the future despite surging property prices, low interest rates and robust economic data, a new survey has found.
The annual CPA Australia Asia Pacific Small Business Survey results were surprising but not a major cause for alarm, says chief executive Alex Malley.
"The fact is that the New Zealand economy is strong and on most indicators this strengthening looks set to continue to 2014," Malley said.
Despite the increase in confidence in the New Zealand economy in general, the survey found no comparable increase in the growth prospects of small Kiwi businesses.
In fact, the percentage of local firms that expect to grow next year (57 per cent) is down slightly from 2013 (64 per cent). Only 13 per cent of the small businesses surveyed anticipated hiring new staff in 2014.
"While the sector is traditionally conservative, it appears that difficult trading conditions and increasing cost pressures are holding the sector back," Malley said.
Record-high fuel costs and utility costs were cited as the most detrimental factors to business growth.
"We'd certainly encourage policy makers to continue to look at ways to ease these concerns to really get the sector soaring in 2014."
Mr Malley said that while the New Zealand result was down slightly on the previous survey, business confidence was plummeting in nearly all the Asian markets surveyed.
"Small business confidence in Hong Kong has virtually collapsed compared with last year's survey and is also down significantly in Malaysia and Singapore and to a lesser extent, Indonesia," he said.
But its not all gloom. The survey suggests New Zealand businesses can improve future growth by focusing on improved business processes and innovation.