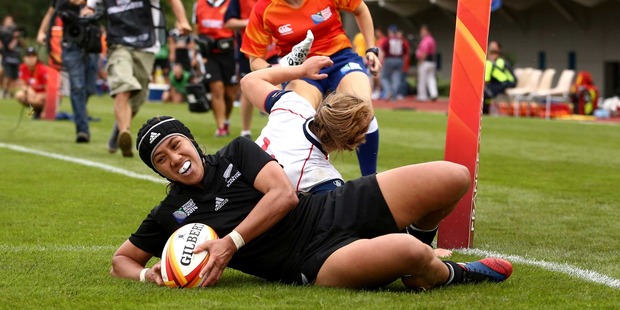 The New Zealand women's rugby team has been knocked out of the World Cup in France.
The Black Ferns went into the tournament as defending champions, but a shock loss to Ireland in Marcoussis earlier in the week rocked their campaign.
The loss to Ireland meant the Black Ferns' fate was susceptible to other results in pool play.
View: Top pics: Black Ferns - World Cup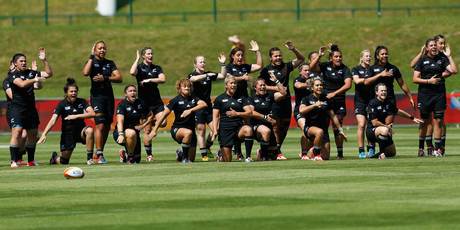 Going into this morning's action, six teams - England, Canada, France, Australia, Ireland and New Zealand - were in contention for semifinal spots, with New Zealand still able to make the playoffs as the best runner-up.
But a 13-13 draw between England and Canada this morning ended their hopes.
The result meant New Zealand had no chance of qualifying, as even a bonus-point win in their final pool game against the United States would not be enough to overhaul Canada's points tally.
New Zealand won that match against the US 34-3, but it would have come as little consolation.
The outcome will be a bitter blow for the Black Ferns, who were looking to secure a fifth straight World Cup title.