Welcome to Women of the World, which today takes us on a dizzying trip from China's courtrooms, to India's women-only spaces, to the very grown-up place that is the French parliament.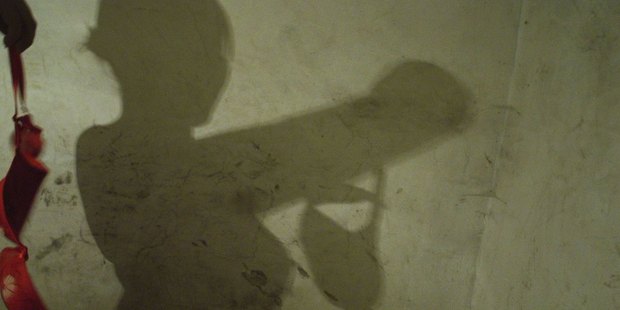 Sex workers in China are now recognised as humans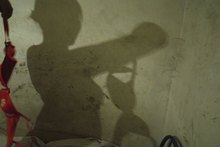 Last month it was miraculously decided by the Haidian District Court in Beijing that even if a woman is a sex worker, it's not okay to rape her. "Even if", because violence against sex workers in China has historically been trivialised and/or ignored.
The ruling came courtesy of a trial in which Li Tiyani, the wealthy 17-year-old son of a famous Chinese pop star, was sentenced to ten years prison for gang rape, along with four of his friends.
Li's defense team argued that the victim was at fault because she made the "mistake" of being a bar hostess, and a non-virgin. Or, as actual, real life law professor Yi Yanyou put it, following the verdict, "Underscoring the fact that the victim is an escort girl ... is relevant because they tend to consent to sex more easily.
In addition, raping escorts is less harmful than raping ordinary women."
According to The New York Times, the court stated that: As for the assertion about whether the victim was or was not a "bar hostess" or a "virgin", that was a question of "individual privacy," which "has no influence on the determination of the facts of the case."
Some related information from a UN study released last month: half of 1000 Chinese male respondents confessed they have physically or sexually abused women, including their wives or girlfriends. Twenty two per cent of 998 Chinese men confessed to rape, and 2.2 per cent said they had taken part in a gang rape.
The report also found that the "vast majority of men [across Asia] who had perpetrated rape (72% to 97% in most sites) did not experience any legal consequences."
Women-only spaces growing in India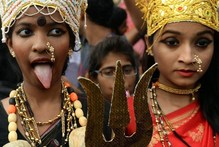 Following the New Delhi rape case that killed a 23-year-old woman last year, India is seeing an surge in women-only buses, cabs, gyms, travel groups and hotel floors. One city is poised to open a park exclusively for women, and in November the Indian government will launch a women-only bank it hopes will empower women financially.
As The Washington Post reports, state governments are: "scrambling to do something - anything - that would calm a public increasingly agitated about sexual violence."
The new initiatives have their critics, with some women's scholars and advocates arguing that women-only spaces are more akin to segregation than protection. Also, that they fail to address the actual root problem of increasing violence against women in India.
(For a very interesting read about India's woman problem, try here.)
French ministers just being French ministers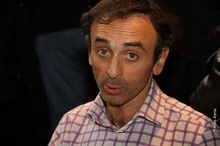 Ever since a drunk French legislator and some of his hilarious chums made clucking chicken noises at a female colleague as she spoke in parliament (a woman-specific insult akin to "airhead"), a spotlight has zeroed in on parliamentary sexism in France.
Female ministers are often jeered at for wearing dresses or skirts to parliamentary sessions, and frequently asked about their hair and makeup by the media, which scrutinises their private lives to a quite frankly revolting degree.
Then there are the public figures who openly dismiss the idea of women in politics at all:
"In my profession [blacksmith], I deal with more and more women. There are some who are very competent, but they ruin our lives. They'd be better off with pans making jam," said Bernard Ronsin, conseiller général of the canton of Crécy-sur-Serre in the Aisne, on the new parity law to be introduced in 2015.
And this, from political journalist Éric Zemmour: "How did women get into the Assemblée Nationale and the Sénat? ... By laws of parity that forced people to put them on [voting] lists ... and they put friends, women, mistresses, etc." (In other words, they sexed their way in.)
Last year, the then-new French socialist government introduced hour-long classes to help its ministers understand that women - their female colleagues included - are people.
Follow Rebecca Kamm on Twitter.