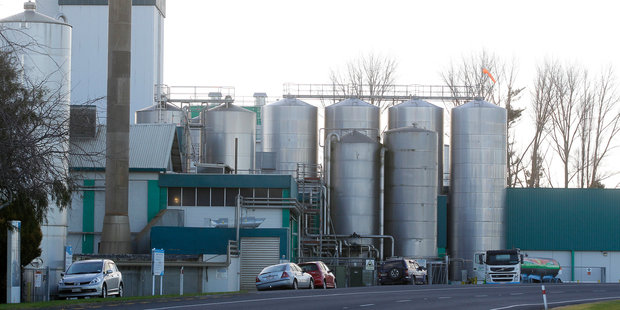 The questions are almost unthinkable in this country, but from foreign media they roll off the tongue so easily that it is chilling.
"Can Fonterra survive this?" "This is the third food scare for this company, how are they still operating?" I've had both of these queries in the past 24 hours, not from the tabloid Chinese media but from the BBC no less.
That the questions are even being asked is a sign of the trouble Fonterra suddenly finds itself in.
In the short-term at least, its brand and reputation are in tatters. How much of the damage is superficial and how much is lasting will depend on how this plays out.
The New Zealand dairy industry will survive. And surely Fonterra will survive too.
But suddenly the flaw in the single dairy giant looks huge. Fonterra's size gives us clout on global markets and has ensured market access and good pricing for New Zealand farmers.
But where Fonterra's reputation goes, so goes the reputation of New Zealand dairy and, to some extent, the whole country's reputation for clean and pure food.
After this latest scare it is not clear that we can trust one management team to shoulder such a heavy burden.
When the consumer crisis is dealt with and the global media attention has faded, the local dairy industry and the Government must ask tough questions of their own - about a business model that can leave a whole economy so vulnerable and exposed.
On Twitter: @liamdann