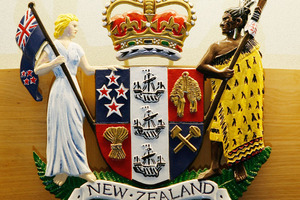 A Taupo man who pleaded guilty to three charges of indecently assaulting young girls - including one aged 4 - has been sentenced to 21 months' prison.
The man cannot be identified because one of the victims was his stepdaughter, who was then aged 9.
Two of the charges dated back to 1987 and 1989, with the later case occurring in 2006.
The man appeared before Judge Philip Cooper in the Taupo District Court last Friday.