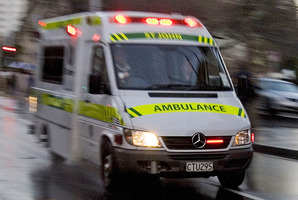 A Te Puke man who was in a critical condition at Tauranga Hospital this morning, after a car he was working on exploded, has now been transferred to Waikato Hospital.
The 42-year-old was tinkering with a car at his son's house at 4.30am when the vehicle became engulfed in flames, inflicting serious burns to the man.
He received deep 30 per cent burns to his hands and face.
For more articles from this region, go to Bay of Plenty Times