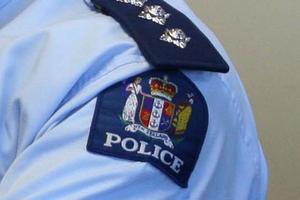 Police have named a man whose body was found at a rural Franklin property.
David Cunningham, 40, was found dead at the Ramarama property on Monday.
A post-mortem examination will be carried out today.
The occupants of the Ramarama property where the man was found had been co-operative, police said.
Police were not looking for anyone else over the death and it was expected to be some time before they could comment on whether any charges would be laid.
- Herald Online staff