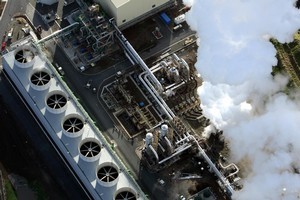 Greenhouse gas emissions from electricity generation are at their lowest in a decade, the Government said today.
Acting Energy Minister Hekia Parata said a report from the Ministry of Economic Development showed that last year 74 per cent of New Zealand's electricity came from renewable sources.
Greenhouse gas emissions declined 11 per cent on the previous year.
- NZPA