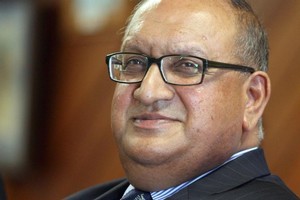 Governor-General Sir Anand Satyanand has been discharged from hospital after he was admitted on Monday with a chest infection.
Sir Anand would be resting at Government House before resuming his community engagements next week, a spokesman for Government House said.
Several engagements in Dunedin and Christchurch had to be cancelled, but no constitutional duties were affected by his hospitalisation.
- NZPA