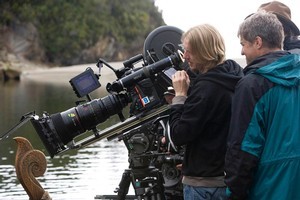 New Zealand taxpayers have spent more than half a billion dollars over the past decade subsidising Hollywood movies and TV series, a Herald investigation reveals.
The figure includes more than $220 million in rebates, paid from a fund for big-budget productions, as well as tax breaks claimed by movie companies.
The Labour Government introduced the Large Budget Screen Production Grant in 2003, hoping it would stem the flow of hundreds of millions of dollars being claimed in tax losses for Hollywood productions.
Does NZ spend too much subsidising overseas movies and TV? Here is the latest selection of Your Views: