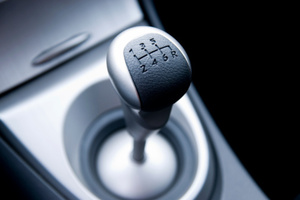 Only two cars of the nearly 250,000 being recalled worldwide by Honda for potentially faulty brakes are in New Zealand, the car manufacturer says.
Honda said it had received several complaints about problems with the stability assist system, but no accidents or injuries had been reported.
The system could cause the system to malfunction and "apply a small amount of brake force for a fraction of a second, without any input by the driver", a statement said.
If the driver applied the brakes during the malfunction, the amount of brake force applied could "exceed the driver's intended input".
"In either instance, unexpected brake activation could increase the risk of a crash."
A Honda New Zealand spokesman said only two cars in New Zealand, both MDX models made between 2004-2005, were potentially affected.
The owners were being contacted.
The company said it would install a new electrical sub-harness, free of charge.
- APNZ