Surfer Daniel Kereopa discovers Auckland is so much more than perfect waves.
My search for the perfect wave is part of the game as a surfer. And Auckland has reignited the curiosity of my youth. I admit, I didn't always feel comfortable about being here. It wasn't so much a rocky start, as a sense of unease and the unknown.
I came to Orewa a few months ago from my hometown of Raglan. It wasn't an easy decision. How was I going to leave the best waves in the country? How would I re-establish my place in the pecking order at the new surf breaks - be respectful and let the locals catch their waves first.
Also, moving to the Hibiscus Coast would mean I might not see any proper waves for weeks on end.
But my fears were misplaced.
What I have learnt is that there are waves within a two-hour drive of Auckland - north, south, east and west. Finding them close by has been much easier than I thought and it's also an adventure. I like the idea of being able to surf both coasts in one day - Muriwai for breakfast, Orewa for lunch, then coach surfing in the afternoon.
The water is much warmer, here in the north which means I spend more time doing what I love. My curiosity leads me to search and explore the country to try new sports, meet new people and to keep dreaming about the future. And that's really cool.
I'm stoked to be living here.
Here are five things to do in Auckland that I love:
1. Orewa Beach: It's an amazing place to learn to surf or SUP (stand up paddle). The waves have a gentle roll to them.
2. Mission Bay: I like competing at the City Surf Series at Mission Bay. The series caters for paddlers of all abilities and it's a super-fun way to catch up with friends and eat ice cream later.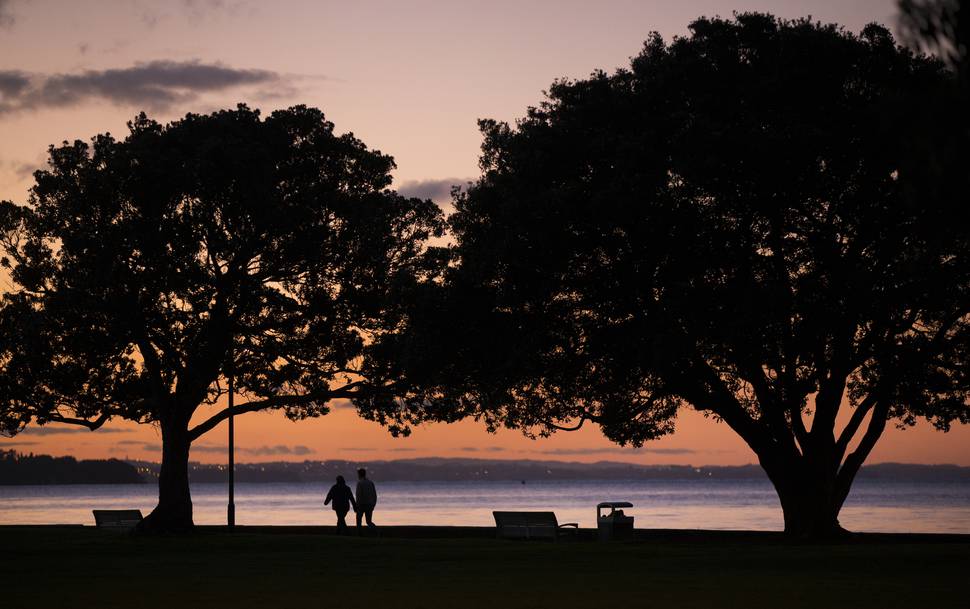 3. Muriwai:
I love the rugged west coast so I head out there for an adrenaline hit in the big surf - and nothing beats a west coast sunset.
4. Ponsonby: My fiance Renee likes to go there for shopping but I love the variety of food to experience. My lovely woman is happy there, and so am I.
5. Matakana: Beautiful food it has a nice country-meets-surfside feel to it, which makes me happy.
Daniel Kereopa defends his 2015 title at the The Ultimate Waterman 2016, March 12-20 in Auckland and throughout New Zealand. For details, see theultimatewaterman.com DK Surf School facebook.com/DKsurfschool