There's some extreme fitness happening this weekend - get moving on making your body a temple or just check it out for fitspiration. (There's also a foodie option if you'd rather treat yourself!)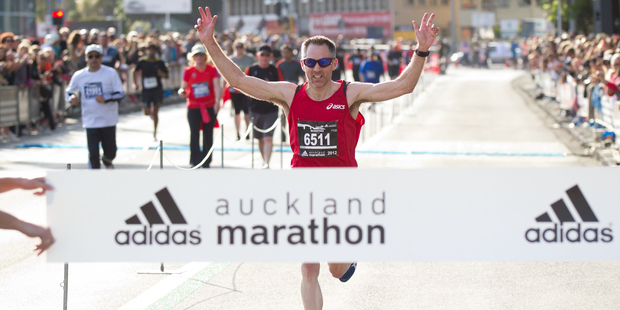 Adidas Auckland Marathon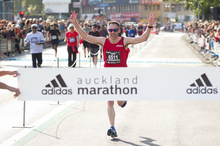 Relax, the race is full so we're too late to actually, you know, run in this thing. Dubbed now as "not just a run...an experience" (forgive us, we're just quoting, we didn't write the slogan). There's nothing like heading yourself down to Victoria Park to watch the finishers to make you think "I could do that next year". Inspiring, euphoric - and that's just the feeling of running over the Harbour Bridge. Dust off your trainers, join a club or grab a pal, and get ready for next year, when it will be just you and 16,500 other people.
Details: Auckland marathon is on Sunday, kicking off at Devonport at 6am. Visit the website here for more info.
Big cats tackling the ocean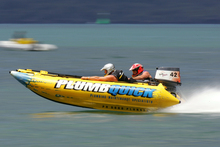 Nope, not the America's Cup revisited, but those big, fat noisy inflatables battling out to become the King Of The Harbour or show off in the surf. On Saturday morning, catch the thundercats as they race from Takapuna beach to Coromandel Township at speeds close to 100 kph (leaving approximately 11am, back around 12.30pm). On Sunday the beach is full of bronzed bodies and the scent of petrol for the surf-cross event at the beach (at more modest 90kph).
Details: Thundercat Racing Association Takapuna Beach Summer Series. Saturday and Sunday. Visit their website.
Cycle Challenge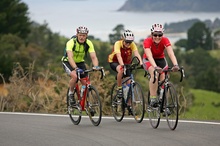 Shave your legs, pack up the Pinarello and hit the meanest mountains of the Coromandel for Cranleigh K2, known as the toughest one day cycle challenge in the Southern Hemisphere. Sure the terrain is pretty - bush, Pacific coastlines, farmland and the pohutakawas of the Hauraki Gulf - but this year's K2, starting in Whitianga and heading through Coromandel, Thames, Tairua and back to Whitianga is mostly pain. Watch the elite men complete all 192 km in less than 6 hours or try smaller courses of 149km, 96 or 43km. This is the closest we get to the Tour de France. Sorta.
Details: Visit the website.
Or just eat and be damned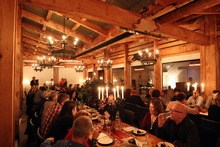 Forget the exercise. The greedy amongst us are heading to Hawkes Bay for the second annual Food and Wine Classic (or FAWC!, geddit?). With novel dining from deco-style Pimms parties on the Parade, Martin Bosley's pop up oyster bar or Argentinian barbecue to fine dining at Cape Kidnappers or Craggy Range's Terroir, cooking classes, producer tours, winery trails...this showcases the best of our best foodie province.
Details: Saturday November 2 to Sunday November 10. Tickets still available from the website.
Check out this weekend's weather: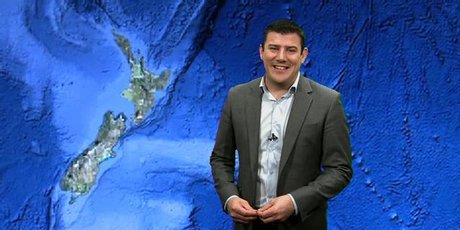 Find out the best bits from Life & Style this week: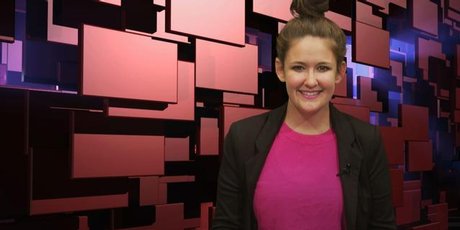 Follow Life & Style Online on Twitter here. Follow Life & Style Editor Nicky Park on Twitter and Instagram. Follow Weekend Life Editor Catherine Smith on Twitter and Instagram.