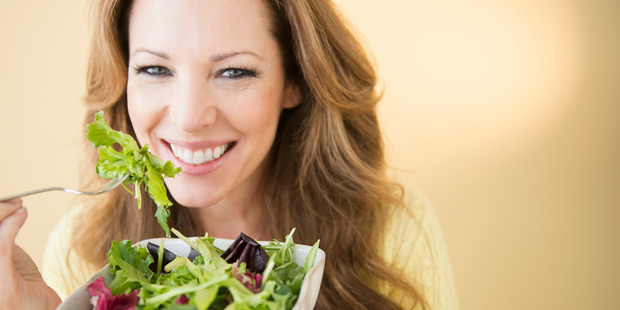 Want to avoid shelling out $7 for a head of lettuce or cauliflower? Try foraging for free.
The price of fresh produce, in particular leafy greens and cauliflower, has risen following record amounts of rain and two cyclones passing through the country this growing season.
With basics like iceberg lettuce selling for $7 a head at some supermarkets, the cost of healthy, fresh produce is a worry for those on a budget.
However for those willing to brave the elements, free food growing all over the country is up for grabs.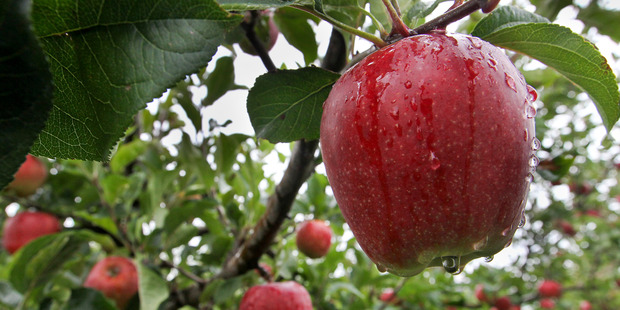 DO YOU KNOW A GOOD FORAGING SPOT? SEND US AN EMAIL
The New Zealand fruit and food share map is an interactive map hosted by Google showing where and what kinds of food can be found all over the country.
Layers of the map can be hidden or brought up depending what kind of food you're looking for, and people adding information are asked to specify details about when the food is in season and how to get permission to take the food if it is on private land.
An abundance of fruit and nut trees are located in Auckland according to the map, and six community gardens show up in the greater Wellington region.
The South Island shows less foraging spots and Auckland is particularly well-covered.
Out in Mangere, South Auckland, the Stonefields avocado orchard grows on council-owned land and the public is welcome to harvest up to five fruit each upon visiting.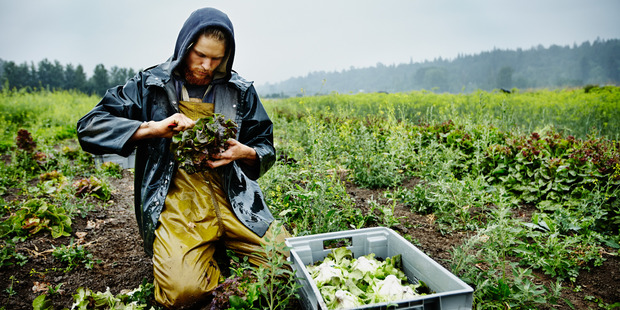 Community development worker Mik Smellie is head of an Auckland city centre feijoa guild.
The feijoa forest was still in its infancy, but Smellie said eventually he wanted it to be a source of free food for inner city dwellers.
"Some of that intention as around saying, access to that kind of activity of foraging and gathering is pretty limited," he said.
If you looked closely, there were a number of fruit trees already dotted around Auckland, he said.
"Anywhere that there is an historical house of some sort, where the grounds around them have been left, you'll quite often find a fruit tree."
Projects like the feijoa guild were about building community as well, he said.