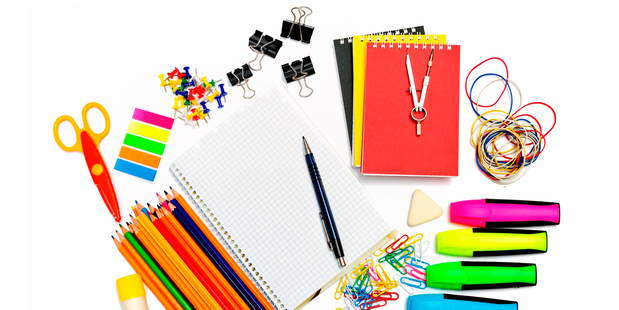 All too soon, the last week of school holidays is here and it is time to buy or freshen up school uniforms and stationery.
For many parents this means financial stress.
They cannot shop around as they usually do and will have to go to a designated supplier and pay far more than normal.
They suspect they are being exploited and often they are.
Too many schools make exclusive dealer arrangements with a single supplier in return for a kick-back on every item sold.
It is a legal form of fund-raising but it should not be.
It is underhand and unfair to to competing retailers and to parents who struggle to afford the prices.
It is a form of fund-raising that forces all parents to contribute the same amounts, regardless of their household wealth.
It is an even greater iniquity than the "voluntary donation" known as school fees. At least schools can, and usually do, quietly waive fees for families in hardship.
There can be no exemptions from the uniform and stationery on those grounds.
The best schools can do for uniforms is run an exchange scheme where parents can buy second-hand items other pupils have outgrown.
It is a poor second-best when it would be possible to let all buy new clothes at lower prices.
Stationery has become another "nice little earner" for schools and no doubt for the suppliers.
Schools give the outlet a list of the equipment every pupil must have and the supplier makes up a pack at a fixed price.
For stationery, schools cannot even use the excuse that uniformity is important. While an exclusive supplier might give schools greater assurance that every shirt is the same shade and every skirt identical, the school hardly needs distinctive pens, rulers and exercise books.
If schools want to endorse a particular supplier in return for a donation, or its promise of a return to the school on each item sold, no harm is done. Parents can choose to patronise that shop.
But to give the supplier sole right to stock the uniform or stationery invites exploitation.
How does the school know the price premium merely reflects the school's cut? It has created a monopoly and the supplier can profit accordingly.
Yet the law allows it.
We have called before for these exclusive supply arrangements to be stopped. It is time for schools to draw a line under this practice.