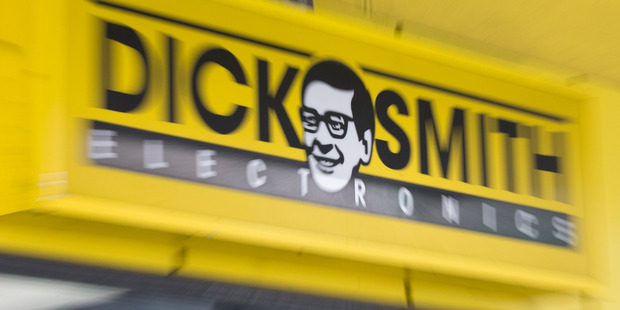 Dick Smith is one of Australasia's best-known retailers and its demise is sad news, particularly for the 430 New Zealand staff affected.
But the chain's closure will come as little surprise to many in the retail sector, as finding a buyer was always going to be a tough sell for the company's receivers, Ferrier Hodgson.
The electronics space is brutally competitive and Dick Smith had been failing to gain traction against the likes of JB Hi-Fi, Harvey Norman and web-based competitors for years.
Market commentators have attributed the failure to the retailer's brief spell in the hands of private equity investor Anchorage Capital, which purchased the business for around A$100 million from Woolworths in 2012 and listed it on the ASX the following year for five times that value.
Complex financial engineering used by Anchorage in the lead-up to the float is likely to have contributed to the ballooning debts and cashflow challenges the firm struggled with after going public.
But with a sub-par product offering and a waning base of loyal customers, it was probably always going to be just a matter of time before Dick Smith became corporate history.