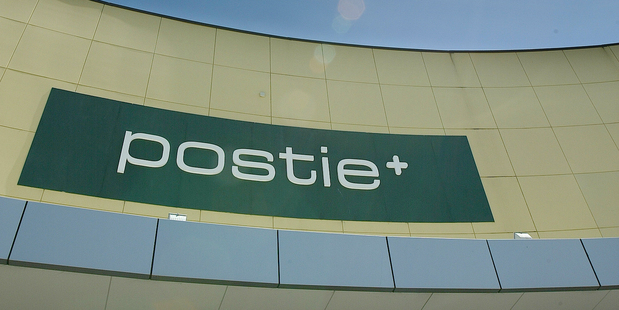 The administrators of Postie Plus are staying tight-lipped on whether the struggling clothing chain's shareholders will receive any cash from the sale of the retailer to South African investment firm Pepkor, which was completed last week.
The NZX-listed company had 1690 shareholders on its register in September last year, according to its annual report. Its largest investor was Kathmandu founder Jan Cameron, with an almost 20 per cent stake.
Acquisitions of listed companies are usually carried out in the open, with offer and sale prices made publicly available.
But Postie Plus administrator Colin McCloy, of PwC, said the voluntary administration process allowed a sale to take place behind closed doors.
"Once [administration] happens the whole thing changes," McCloy said. "We're in there trying to restructure the company, or in this case sell the assets, which is what we've done."
He said there were no plans to disclose the price Roan, a subsidiary of Cape Town-based Pepkor, had paid for Postie Plus.
"It is commercially sensitive information." Postie Plus had debt of $12.1 million at the end of February.
Asked whether shareholders would receive any funds from the sale, McCloy said: "I don't want to make any comment at this stage because we're still working through the whole process."
Trading in Postie Plus shares was suspended on June 3 after the firm's board appointed administrators following the BNZ's withdrawal of support for the business amid ongoing trading losses and the retailer's failure to find a buyer or new cornerstone investor.
Postie Plus shares debuted at $1 in the firm's 2003 initial public offering and hit an all-time high of $1.25 on their first day.