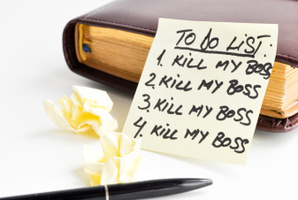 Stuck in a job you hate? Want more money but don't know how to ask? Want to increase your career capital?
As part of the Herald's Career14 feature, we have a live chat at midday with Janet Tuck from Career Specialists to answer any general career or job related questions.
Read more: Branded for life
Ask your questions below by clicking 'comment now'.